TsMate review
m4rc0f
TsMate review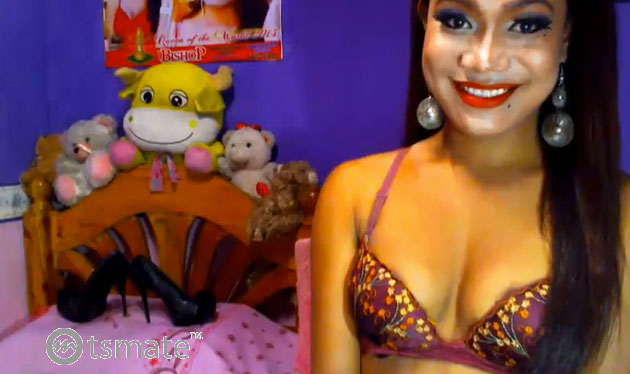 Positives
• good quality • interface
Site Overview
TSMate is one of the top shemale porn sites on the internet and presents the hottest shemale models you have ever seen on a porn site before. The shemale porn genre is one of mystery and excitement. Many feel scared because they do not know much about it, but at the same time, they feel just so curious. If you feel curious and you want to have a good time, then, TSMate is the perfect site for you. Come in and explore a whole new universe.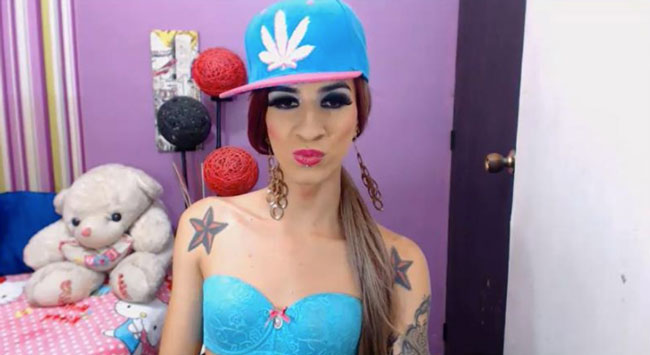 Design and features
TSMate is one of the most professional and well-organized sites we have ever seen. We are not exaggerating. From the moment you step in you can see just how much effort and attention to detail has been put into delivering the best shemale cam experience on the internet.
The first thing you will see is tons of thumbnails, each one depicting one of the hottest shemales in porn, all of them waiting for you to click on them and go straight into the live cam show. TSMate uses a very powerful and efficient layout from where you can to whatever piece of content you are looking for. We are talking about videos by very specific categories as well as the previous mentioned live cams. Do you want a specific model? You can browse the model catalog and then go straight to them. You can also read their profiles and learn a little bit more about them, these shemales are not only sex symbols, but also interesting people that you will be able to interact with, in real time. It is fantastic.
You will receive access to a download manager that will let you download special scenes, where the models will be performing some of the nastiest and most exciting sex acts you can imagine. It is wonderful. You can also get access to all the content on your mobile phone or tablet. You just need to be running on; iOS, Android, or Windows and you will be able to chat and watch videos wherever you are.
Shemales and videos
There are more than 1600 models doing live shows and recording scenes for the site, right now. That is a lot of content and a lot of models. These shemale models are exciting, beautiful and nasty as hell. They only want to fuck and make you happy while doing it. All the models are true professionals and they do their job with love and have fun with it. Their personalities are so charming. It is really impressive.
You can choose the region you want the models to be from. This helps a lot at the moment of interacting with them live. The quality of the live cams is truly amazing. Loading times are quite brief and not even at low-speed connections you will find buffering or image tearing. If you have a powerful enough connection, then you can watch and the cam in HD and it is fabulous. It is totally worthy. Most live shows are about 15 or 20 minutes and there are a lot of them each day.
You can even get into a Party Chat, where you will be able to chat with multiple people at the same time. The more the merrier and that has never been truer than at TSMate. You will need to purchase a membership to the site, but do not worry, the price for each one of the subscriptions is really cheap and with the amount of content were are talking about it is a great deal. You can choose between the monthly or full year subscriptions. Either way, registration is free and you only need to pay to get the premium live chats.
Conclusion
TSMate is the best shemale porn site you will see around. It is full with thousands of beautiful models that will leave you breathless. Join now! You have never seen something like this before.