RealJamVR review
m4rc0f
RealJamVR review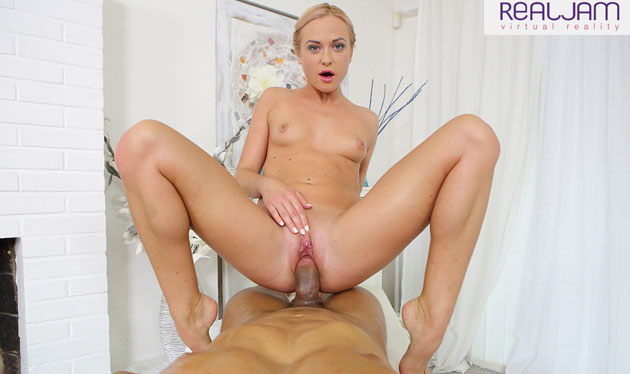 Positives
• help guide • hot pornstars
Site Overview
Real Jam VR is one of the best VR hardcore porn sites on the internet. The site focuses on delivering the best VR experience in the business; you will not be able to find better quality videos in any other place. The future of porn is here and by using any compatible VR device you can get into the party, right now! Come and take a look.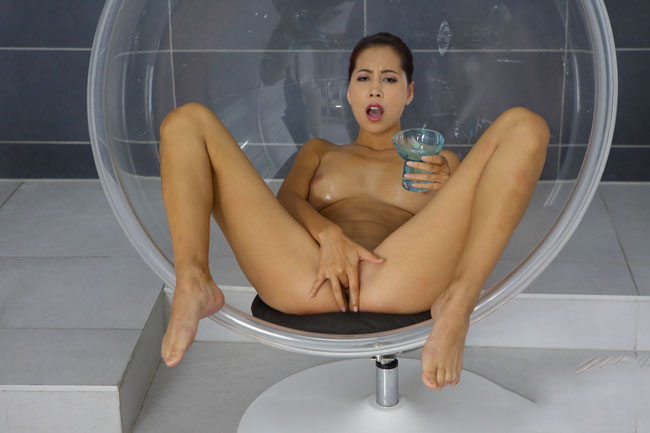 Design and features
The guys behind Real Jam VR really know what they are doing. In order to keep people coming back to the site, they have not only focused on producing the best VR porn videos but they have also put a lot of attention into making every part of the site look good, and feel great. From the moment of your first visit, you will come to realize that the user interface is one of the best ever made, the page sections and the menus are all easy to access and the loading times are just really, really fast, you will not have to wait around until things load anymore. The simple layout also means that even the most inexperienced of users can log in and start enjoying the site in minutes. It is really friendly.
Real Jam VR also offers a number of great features that will help you have the full VR experience that you deserve. For example; you will get access to a fabulous download manager from where you can download multiple videos and photos at the same time, just leave it running, go to work and when you come back all your videos will be there waiting for you. There are also forums where you can meet other users and exchange ideas with them, you can rate the videos and help others find the best of what the site has to offer. You can also use all these features by using a mobile phone or tablet.
Girls and videos
Real Jam VR is an achievement when it comes to the collection of girls they have managed to gather. The most beautiful girls from all over Europe are here to make you happy. All the models are 100% professionals and their bodies are true pieces of art. Most models are Czech based; mostly white and their bodies range from slim to average.
There are more than 40 scenes on the site, right now. All the videos have an average running time of 30 minutes and beyond, which means that you will get a lot of material for your money. All the videos are available in gorgeous Full HD video resolution and they all run at a fabulous frame rate, 60 frames per second. The best part is when it comes to the sound, all videos have binaural sound, this new technology will make you feel as if you were there on the scene, it is amazing and you have to experience it to really know what we are talking about.
All videos come in the form of an mp4 video file and you can use all the most popular VR devices to watch them, all of them are compatible. In order to get access to all these amazing videos, you will need to buy a membership. There are three membership plans and all of them are definitely worth your money.
Conclusion
Real Jam VR is one of those sites that you cannot miss, the girls are just amazing and the production quality of each video is outstanding. Join now and start enjoying the future of porn, today!