LoveWetting review
m4rc0f
LoveWetting review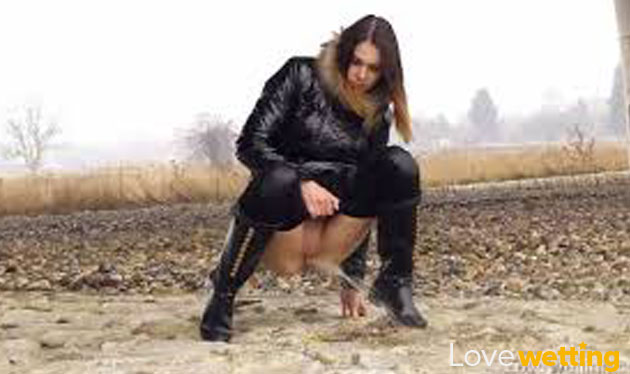 Positives
• hd videos • daily updates
Negatives
• no softcore • no comments • extra content
Site Overview
Great fetish porn site, LoveWetting is something that would surely give your porn watching a new taste and flavor. If you're already fed up with naked chicks getting fucked in their pussies and their anal holes, this collection of filthy kinks would surely serve as refreshment. With sweethearts pissing everywhere with a twist of masturbation and teasing, it's time to try out the softcore porn approach that would surely give you a unique kind of sexual satisfaction!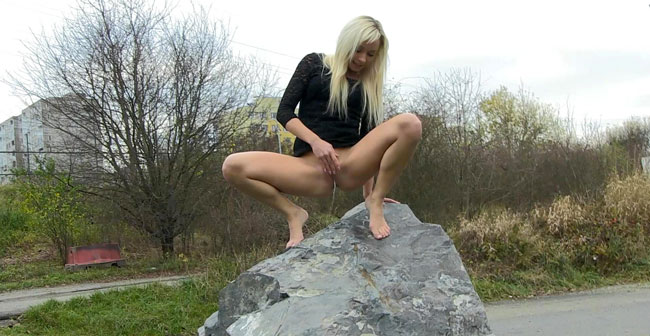 Design and features
The homepage is filled with HD thumbnails that represent the collection. You would find that most of the models caught on video are amateurs. However, they come in a nice variety. There are clearly staged or scripted videos, but you would also spot candid shots of the beautiful darlings while they are pissing. Either way, you would surely enjoy the pissing fun and thrill. It's something you should do inside a comfort room, right? And yet these sluts are taking delight in pissing anywhere they want and while the cameras are rolling. Take a good look at their faces. You would love their mischievous smiles while they do it.
Right there at the homepage, you would find the offer of this porn site. You can easily see the benefits that you can gather upon membership. It's up to you whether to get the full package or not. There is a streaming only offer, but I assure you, you would love to download the contents on your device. The collection grows every day as new videos are being added in a consistent manner. There are new faces every time and you would love the variety of flavors here.
If you think that this is just your usual porn site where the scenes would be repetitive, then you are wrong. Offering pissing videos, the site has made it sure that you won't lose interest by offering videos that were shot in different locations, the sweethearts in different costumes and the background conversation are worth listening, too.
The videos are all offered in full HD and there's an impressive audio support as well. You might not find big cocks ramming on tight holes here, but I assure you, you would feel an unexplainable orgasm like no other! In case you decided to be a member, you would be happy to know that the site is filled advanced features, from sorting to searching and down to streaming, you would never have trouble navigating inside. So if your fetish includes something like this, then this porn site is highly recommended.
Girls and videos
This might sound like a weird fetish but nonetheless, watching sweethearts pee in public is still a great teaser. Who would have thought that these pretty darlings would go out of their way and get naughty out there? You would love to see the expressions on their pretty faces as the warm fluid are gushing out from their pussies! Even with their pants on, they simply let the juices pour out! They even love the shot showing their garments wet and filthy! ù
With Czech models that are known for their natural beauty, sexiness and naughtiness, rest assured that you would see the best pissing videos inside. You would surely love to see them indoors, outdoors, in cars and on public places squirting and pissing like no one is watching! There are some videos too that show sweethearts masturbating using sex toys and they would cum in the form of pee! From the name of the site itself, you would easily know that these chicks love nothing more than to get filthy wet and wild! They are all beautiful and they love to make you wet, too!
Conclusion
LoveWetting is an excellent porn site that offers a unique kind of porn fetish! This site is perfect for those pissing lovers out there! This is where you'll see the prettiest darlings peeing in public or anywhere they want to! They do not care how good their costumes are, as long as they can release those warm waters from their bodies! The shots are all in HD and you would never forget the looks of pleasure on their pretty faces! Get inside today and explore the huge pissing collection!
---
Looking for further info? Check these other porn review sites.