JpShavers review
m4rc0f
JpShavers review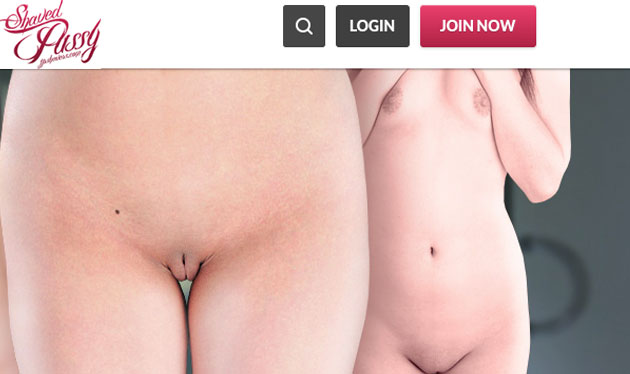 Positives
• hot japanese girls • frequent updates
Negatives
• no european women • no softcore
Site Overview
There is something about Japanese porn that you just can't seem to get enough of. Is it the girls? With their amazing looking features both facially and physically? Or is it the kinds of porn that they shelf out? With their fetishes that almost outshines those in the West? For whatever reason it is that you find Japanese porn entertaining, we have a website that is sure to bring out your love for Japanese Adult Videos even more!
JPShavers is your source for the best shaved Japanese pussies in the internet! With thousands of videos lined up starring the best Japanese Adult Video idols on the internet, JPShavers has its sights set on becoming your favorite home of JAV goodness! Read on to find out more about this site!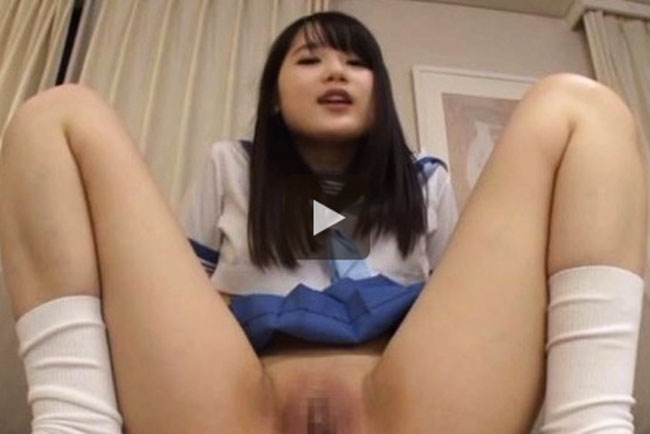 Design and features
The porn site is known to be a collection of the best shaved pussies in Japan so it has a full archive of pictures and videos of censored and uncensored pink pussies that the Japanese girls are known for. Getting to see these Asian chicks in action is like a dream come true for some so, don't ever forget to check out all of the videos listed on the site.
The models page shows all of the lovely ladies that are shown in the site. The first page will show you the newest models that have graced the site. A number on the lower right corner of the video's picture preview will tell how many videos this particular model has that have already been posted on the site. This gives you a better idea about whether you want to check this girl out or not. The right side will help you filter out the models names by giving you the option to filter by name or by the size, which would be how many videos this girl has made.
The videos page allows you to catch all the videos listed on the site with the choice of checking out the latest releases, the most popular ones or the older ones of the bunch. A search bar is also provided for easier access, for those who are already aware of what they want. A categories section can also be found here to filter the ones you want. Their categories are quite respectable in the amount of what they have to offer. There are creampies, maids, lingeries, kimono, gangbang, hardcore and so much more. You won't ever have to rely on just the same old vanilla type of sex ever again.
JPShavers is also a mobile friendly website, meaning you get to enjoy all the action anywhere and anytime, even while on the go! Use your desired device whether it's your phone, tablet or PC and you will find yourself immersed in the world of Japanese porn. With their ultra-fast download speeds they'll give you all you have ever wanted with just a click of the button! Nowhere else in the world a site can offer this massive collection of Japanese idol's pussies ever.
Girls and videos
Japanese women have a way to crawl themselves inside the hearts of many. These girls are shown by the media to be cute and yet respectable at the same time. Of course, this image becomes way different in the porn scene but seeing them in action will still give you a sense of what a Japanese woman is truly like.
Japanese girls come in different forms and this country has all sorts of ladies with different fashion senses. The typical Japanese girl has milky white skin and a head adorned with long flowing black hair. But there are types of girls who don't go with the norm. Gyarus in Japanese culture are amazing ladies with tanned skin, bleached hair and a no backing down attitude. These girls also come into the porn scene and look like they have the time of their lives.
One such Gyaru that you need to look out for is Reika Aiba who is known to be one of the best and trendiest Gyarus of Japanese porn. Her tanned skin matches so well with her bleached hair as she gets fucked by even more amazing looking Gyarus! We are talking about Gyaru heaven!
Aya Mizaki is your typical good girl next door type of Japanese girl. This feisty lady was introduced to the porn scene as one who was excited to have her pussy shaved for the first time. She gets her lady parts shaved by a dude and all that excitement got her shaking in anticipation for some sexy time! The dude proceeds to tease her newly shaved pussy by fingering her eliciting an erotic moan from her pink lips. Aya is a girl you need to see in action!
Lastly, we have Itou Hatenatsu whose short sporty haircut looks incredibly adorable on her slim figure. This girl delights herself in getting fucked by not only one but two cocks 'cause she just can't get enough of dick. Give her a dildo and she will be busy for hours on end! Watch Itou have some fun today!
Conclusion
JPShavers isn't just your usual Japanese porn site. It is filled to the brim with content that is sure to make your libido full. Joining JPShavers will not only give you access to the amazing archive found within but you are also given access to 22 other amazing Japanese porn sites, giving you even more reason to find Japanese porn lovable. We are talking about a bargain!
Become a member of JPShavers today and enjoy the latest releases of the juiciest looking smoothly shaved Japanese pussies the adult entertainment industry has to offer. So, what are you waiting for? Join JPShavers today to revel in some beautiful Japanese porn!
---
Looking for further info? Check these other porn review sites.