Idols69 review
m4rc0f
Idols69 review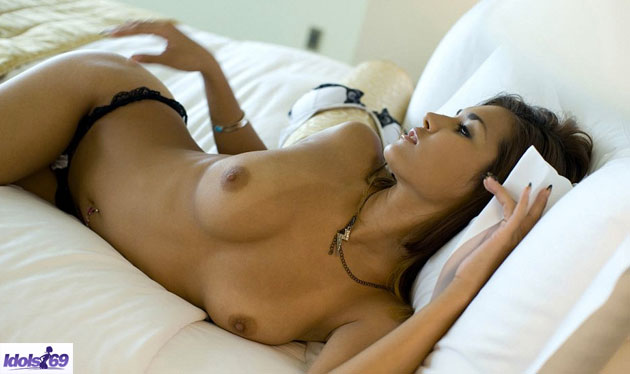 Positives
• sexy asian girls • daily updates
Site Overview
"Idols" are commonly called to any Japanese star or celebrity. These girls, of course, maintain a clean and nice identity as they are being looked up by their fans. But what if these so called idols will get dirty and nasty in front of the camera, clearly showing off their quivering pink pussy being toyed and penetrated? I don't know if you'll look at them the same way again. If you would ask me about how I understand the word "idol", it's someone I want to follow and imitate their actions. And for that reason I would certainly like to learn the art of Japanese fucking the "idol" way and try it in my sexcapades too!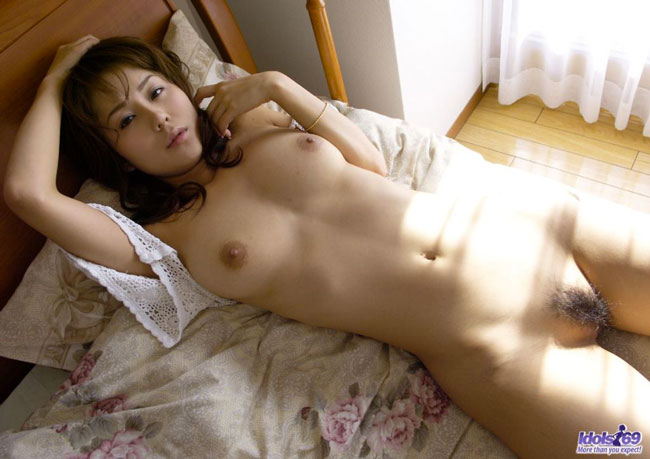 Design and features
Like any typical Japanese idol, these sex dolls are really good at being bad and naughty in bed. They are really cute and sexy and I'd like to take a break from my writings and just stare at them… and wait for my dick to grow and get hard. Yes, it's quite difficult writing about them because I can't just take my eyes off away from those big and perky pinkish tits, slim waistline and pinky rose pussy. I'm sweating right now just imagining my dick slide inside these Japanese girls' warm and tight vagina. And because these girls simply love doing"69", expect a lot of sucking and licking of pussies until it flushes red. But aside from sucking and deep throating, you would also witness a lot of solo performances, threesome and groupies. The design of the website is easy to us and you can always find your way on the website. Because it is part of a porn network, you would be familiar with the design of the as they are quite similar. At the default page, all of the videos are properly lined up and are sorted by the latest uploads.
You would automatically see videos of girls in eagle-spread and getting their pussies sucked. There are brief descriptions at the bottom of each video and the name of the model or the idol. So if you think you like that video, you can easily search it through by her name. The current number of available videos are posted on the page, as of now, it has 28,301 videos uploaded and ready to download or stream. You can filter the videos according to the newest, the size and views. You can also choose whether you want uncensored or censored videos. There are pictures available and you can download the video caps of each of the videos. There are 67 photo sets you can download from the website.
This also serves as a preview for each video so you would know its general content. The best part is the videos have a lot of screenshots and you can look at them through. Below the featured video are more related videos about the idol you are watching. There are also tags below which you can click so it will take you to other relevant videos. All of the videos are clear and crisp really showing off the smoothness of these Japanese beauties. Though some of the videos censored, a typical and authentic Japanese porn videos are really blurred at the sensitive part. However, more than half of the videos they have here thankfully not censored so you'll have the best time of your life streaming at those hardcore sex feast.
Girls and videos
The girls and videos are the best part of this website. These girls are just downright gorgeous and fucking sexy. They are in for an all-out and all naked sexcapade with other girls and Japanese guys with huge and strong cocks. Some of the girls have unshaved pussies, keeping the natural feel of the girls. I know some guys really like girls maintain the hair on and pruned beautifully, so if you are that kind of guy, then these girls are like angels in heaven for you. These girls are real hot vixens and cum swallowers. One thing I like about them is the way they moan and scream, it's just eargasmic and I would love to hear them all day. I have their moan as a ring tone for my phone.
The videos are crisp and clear so you would see their breasts being sucked and squeezed until they moan sweetly each time. There was one video of a girl getting threesome as a Christmas surprise. She was slowly unwrapped like a gift and the guys are just playing around with her pussy like it's the best gift they can have that Christmas. There was also a video of a Japanese teacher being naughty with a guy. F these are the kind of teachers that will give me lessons in mathematics, I would surely flunk, because I'm going to ask her to give me a personal sex tutorial every after classes. You can also see busty hot MILF getting the best breast massage and playing down their clitoris. You can watch the bits of Maria Ozawa on this website giving her sluttiest sex in every performance.
Conclusion
So if you dream of having a sexual orgasm with Japanese idols, this website can totally quench your sexual thirst for sweet and dripping pink pussies, slim waistlines and cute faces. These girls may look as innocent as a virgin, but hell they are just foxes when it comes to sex. They like deep throating, swallowing cum, getting their vaginas penetrated, caressing their smooth skin and squeezing their breasts. Most of all, they want you to watch them have sex and become a member of their website.
---
Looking for further info? Check these other porn review sites.