Tailynn review
m4rc0f
Tailynn review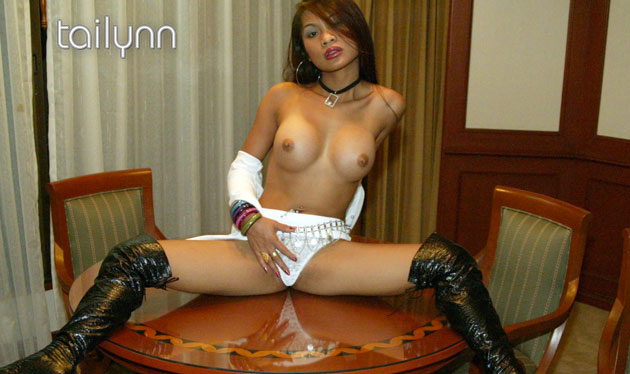 Positives
• great quality • bonus
Site Overview
TaiLynn is a great solo chick porn site featuring the sexcapades of sexy Thai chick, TaiLynn. This sexy bitch from Bangkok is always game to some of the most awesome sex ever seen in the porn world. She can make a great partner for an outstanding jerkoff session, every night. There's a lot to explore about TaiLynn and her awesome sex videos. Stay on with this review to know more about TaiLynn and how she can make your fapping session as memorable as possible.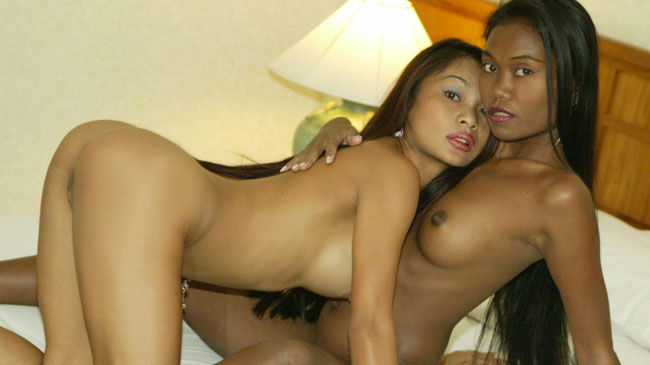 Design and features
TaiLynn offers a very easily navigable site that offers numerous videos and photos to watch and enjoy. Apart from the Home, Members' login, Join Now and About TaiLynn links, there aren't too many links on the site. The site is available in various languages, including Italian, Spanish, German and Dutch. A free trailer allows guests to explore more about this ultra-hot bitch. The videos on TaiLynn are organized as a list with half-a-dozen photo thumbnails accompanying each video thumbnail. In addition, each scene has numerous photos that can be explored only on signing up. A brief description of the scene is seen below the thumbnail pictures.
Apart from the free trailer, guests can only view the available photos and images. Access to the full site is available only for registered members. Members can join TaiLynn by opting for the monthly, quarterly or annual plans. Of the three plans, the annual plan is the most economical one, for it offers significant discount over the other plans. Irrespective of the plan opted for, membership to TaiLynn offers free access to 9 bonus sites. Additionally, there is a monthly streaming-only plan, which allows users to stream and watch the videos of their choice.
Girls and videos
TaiLynn is one of the sexiest bitches one can ever see in the porn world. This sexy bitch is a proud owner of truly firm breasts with the perkiest pair of nipples a slut can possess. TaiLynn's perky nipples are always hard and love to protrude out of the soft mound of flesh. Connoisseurs of such porn would always want to suck the rock-hard nipples to their heart's content. The bitch is a proud owner of 32D boobs, with other stats reading 24 and 32. The slut's tanned skin and dark nipples completely contrast, and this ups her sex appeal.
Check out the trailer, for it gives a glimpse of what's in store for connoisseurs. The trailer offers a sneak-peek into the wonderful sex life of TaiLynn. She is seen flashing her perfectly round and firm breasts to the camera and the entire world to watch and enjoy. The slut is seen having general fun on the beach, frolicking in the sea and playing with her breasts and nipples. Outdoor nudity, masturbation, bathing, nipple play, dildo insertion, and many more scenes are the ones to watch out for on TaiLynn.
Conclusion
To conclude, it must be said that TaiLynn is a great site to subscribe to. It is economical and offers free access to 9 sites in the network. The videos are outstanding and include the bitch playing about in the sea, by the beach, bathing, masturbating and fondling her own breasts. With weekly updates and fresh new videos added, TaiLynn is a must-own site in a porn collection.