StraightBoysUncovered review
m4rc0f
StraightBoysUncovered review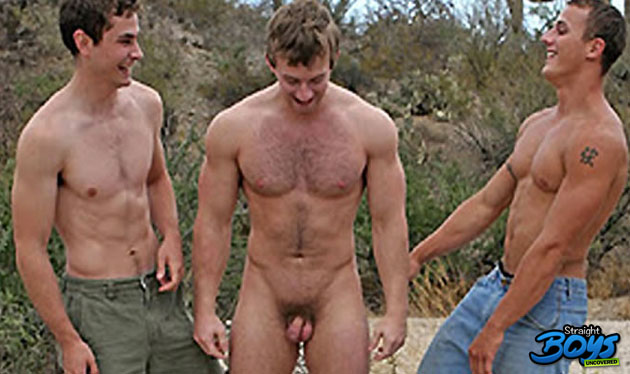 Positives
• muscle men • live webcam
Site Overview
Straight Boys Uncovered has some of the best gay hardcore videos you can watch. From twinks and jocks to bears and straight dudes looking to experiment, these amateur guys get involved in gay sex, film it and upload it for everyone to see. Gay xxx videos have never looked more real and hot.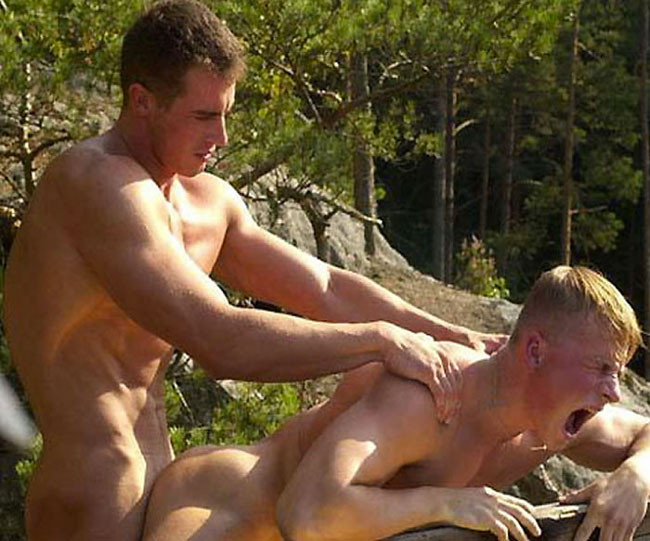 Design and features
Multiple video snapshots are presented as soon as you enter. Each of them feature at least one guy showing off or 2 guys going at it. There is information regarding runtime, total number of views and rating, beneath the snapshot. No fancy search menus or filtering options seem to be available. Not a single search box. You can use the links in the top left, under the logo, and access pages like Photos, Webcams, Upload, Longest or Top Rated. That's how you'll do your sorting of scenes. It takes a bit to get used to, but it's fine.
Straight Boys Uncovered offers great mobile and PC streaming. Members are allowed full access to the entire video collection as well as all the photo galleries. Access to live chat and live webcam service is also provided to members. Combined with the ability to download unlimited gay sex videos, it makes it hard to get bored. Updates are done daily. Plenty of new guys are uploading their stuff 24/7 and that means the collection is ever-growing. There will be new content for as long as straight boys uncovered stays online.
Guys and videos
Let's say that some of these guys are straight and somehow manage to find themselves in gay scenarios. That doesn't really explain how fucking hot the scenes end up being. I'm sure most of the guys are gay but it's true that they're amateurs. Everything from the way they are groomed to the backgrounds and video quality scream homemade porn. Nothing wrong here. It just means you won't see the same face over and over again. It's good to have diversity. You can't find variety like this from popular studios. Ever wondered what guys do at the gym after a hard workout? Maybe you'll see them here blowing off steam and each other. You never know where some of these dudes might get the idea to put a scene together. After all, all it takes is a camera, some sexual chemistry and some privacy, and the last one is not mandatory.
The video quality is nothing amazing. Just think of the best looking cam you ever had, if it wasn't HD, you probably know what to expect now. And that's the best case scenario. It's rare to see scenes shot from multiple angles and the use of lighting effects. At least the action is as hardcore as it can be. People that want to prove they can fuck like pros tend to put more effort into it. With lower quality comes a greater feeling of reality over fantasy. Because the website asks for credit card info in order to block viewers that don't have the required age, the streaming and downloads are very fast. The quality on the live chat section is pretty much the same to that of the archived videos. After all, nothing is edited in post production so what you see is what you get. Raw gay sex sometimes from unlikely straight guys.
Conclusion
All in all, straight boys uncovered offers quality amateur gay porn. There is a massive collection that gets bigger each day. The guys are your next door neighbors, your jocks, and even random guys you see on the street on your way to work. There's nothing overly rehearsed or fake about these videos.