SpermMania review
m4rc0f
SpermMania review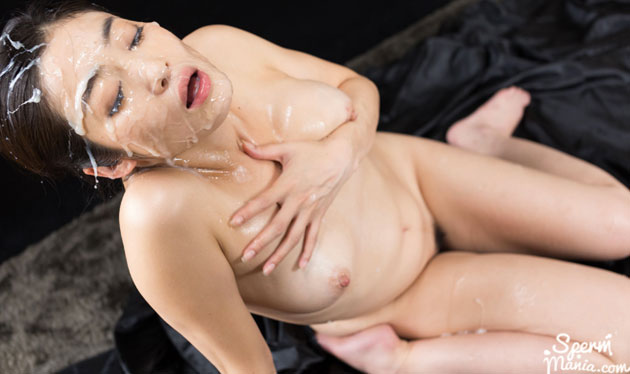 Positives
• hd videos • easy navigation
Negatives
• no ratings • no comments
Site Overview
One of the top cumshot porn sites, Spermmania features a fantastic compilation of HD cum fetish videos. All featured models are Japanese and they are just great looking all covered in cum. Watch as they squeeze the juice out of multiple cocks with their hands or tits. Watch them swap it, swallow it or play with it with a smile on their face.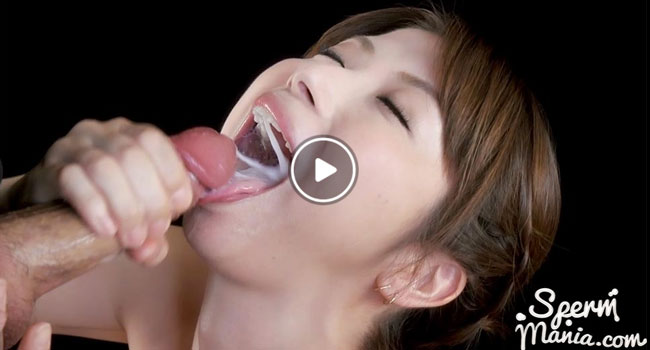 Design and features
The site's background is all black. This highlights the pictures and videos galore featured on the main page very well. With cum being the main focus and all the models being white, the black certainly makes the entire thing very eye catching. The menu is not confusing, but lacks advanced filtering options. However, Spermmania makes up by showing runtimes, photos associated, number of cumshots and the model's name, beneath each preview video. With the length varying from 9 minutes to over 25, it's safe to say there's something there for anyone, anytime, anywhere.
From the classic top bar menu, there is an interesting page one click away. It's called Updates. This feature is fantastic for checking out just the absolute newest videos, who's in them and what category they fit in. On this same page, you can see previews of upcoming scenes complete with dates and runtimes as well as some racy pictures. This feature is great to use before deciding on one of the 3 membership plans, monthly, bi monthly or 3 months.
Spermmania offers only exclusive content. It is all uncensored. This means no more pixilated porn from the 90s. You will see what you've always wanted. Weekly updates are always a nice feature, as for me it speaks to the commitment and determination of a company. It shows a most welcomed interest in keeping viewers happy. The site also offers downloadable pictures that come in set, attached to most of the videos. Get ready for high res pictures at up to 5760×3840. You don't see that often.
Girls and videos
Some of the most amazing Japanese models are on Spermmania. Truth be told, sometimes it's going to be hard to see their faces, seeing as they'll most likely be covered in dicks or cum but rest assured they all look fantastic. Only the most delicate facial features and classic Asian makeup are presented on camera. Of course, that's not all it takes. To get multiple men to cum hard and more than once, these ladies use their tiny soft feet, quick hands and perfectly round tits to get their men off. It takes a good looking woman to bring out a massive load, and that's exactly what the videos show.
The quality of the scenes is truly amazing. Everything is shot in HD. Members can stream everything from a resolution as low as 480p to 720p and 1080p. The site spares no expense and gives its users high end content with every video. It doesn't matter how short a video is or how long. Downloads are also available in HD and at the same resolutions previously mentioned. The 6000kbps bitrate sets the bar high for other sites. Because cumshots and general cumplay are the main focus, you can expect to see a lot of close up action of mouths getting filled and warm cum dripping between tits.
Conclusion
Spermmania manages to present hundreds of scenes based off a single fetish, but without boring the audience. I can say with ease that no two videos are alike. From group blow jobs, to tit jobs and multiple cumshots in a single scene, the content covers a lot of areas, some of which I didn't even think of before seeing them on this site. The exclusive content means that for newcomers, there will be a lot of fresh faces to see getting messy and drippy.