SevereSexFilms review
m4rc0f
SevereSexFilms review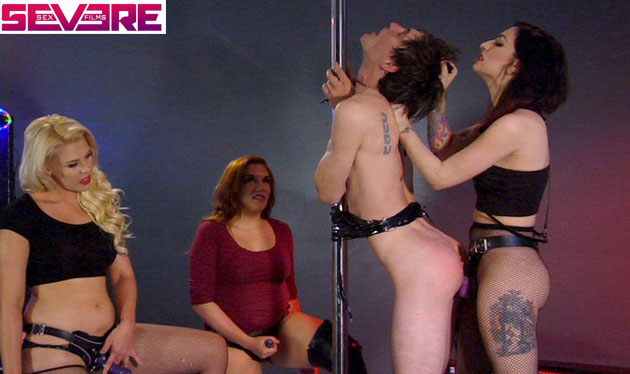 Positives
• great quality • exclusive content
Negatives
• no frequent updates • no post comments
Site Overview
Awesome BDSM xxx site, SevereSexFilms is a high-quality porn community where only award-winning BDSM models reign. Specializing in producing hardcore scenes with chains and dungeon themes, you would surely feel the excitement of their rough moves and sexual execution with each passing second. This BDSM porn site is also in partnership with AdultEmpire, one of the biggest and most famous networks in the industry. Rest assured that you will enjoy for a very long time once you've become a member today!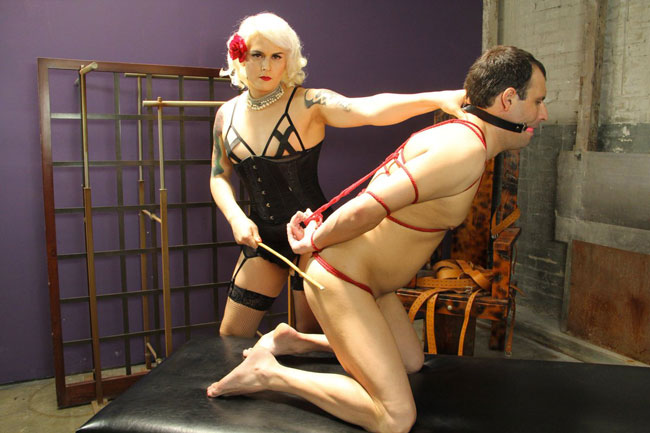 Design and features
There's a brief introduction of the site and there are plenty of full HD images to support its claim. There's an invitation for you to take a tour and I guarantee you that you would really have a great time inside. Sex toys and other instruments of sexual domination are all over the porn studios and the site lets you enjoy them through the sets of photos and thumbnails. Based on the free scenes, you are guaranteed to see the never before seen hardcore styles and performances.
On the categories and list of recommended contents, you can view award-winning informational videos. There are plenty of details as well that can help you in browsing and exploring the collection. All the models here have their own unique skills when it comes to domination and usage of sexual machines. What's more helpful is the availability of the models' interviews and valuable info.
The streamlined list of the categories and the video titles allows you to have a smooth navigational experience. Rest assured that you won't come across malicious links and deals that are too annoying. The video recommendations are also helpful in case you can't decide where to start. Exploring more of the site's info will reveal the huge collection that awaits you once you've become a member. Mentioned above is the community of AdultEmpire. They are all yours to devour without spending too much!
Girls and videos
SeverSexFilms will excite you and make you lose your breath all at once. Why? Well, you only have to take a look at the models and you would instantly feel their power. They seemed to be born to rule and they definitely show here that they are the queens of the fucking kingdom. Even in photos, they can make you feel their dominating presence.
They love to dress in leather costumes and other skimpy outfits and their wild demeanor are unmistakable. You would surely love the porn locations and settings as well. The beautiful and sexy models take their time playing with the caged lovers and they won't stop until they have satisfied their carnal pleasures.
Conclusion
SevereSexFilms has put itself ahead of its competitors by offering a wide array of BDSM themed categories. The site might look simple at first sight but take time to explore and you'll surely feel great. The welcome images are oozing with kinks and other kinds of fetishes. You would see from the big-sized photos that the sweethearts are the more dominating personalities here! Come at once and enjoy!