PovJp review
m4rc0f
PovJp review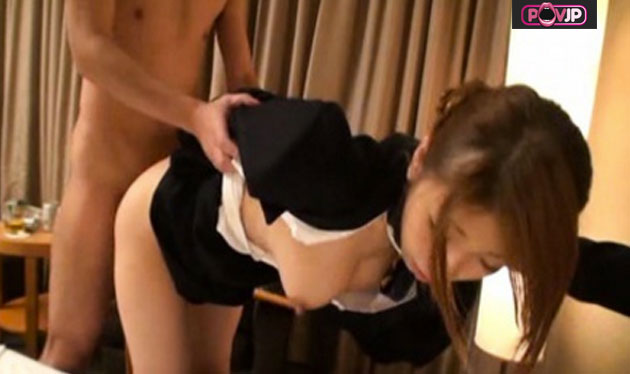 Positives
• best pov asian videos • hd quality content
Negatives
• no latina • np threesome sex scenes
Site Overview
I don't know about you, but I find myself horny as a rabbit seeing Asian girls getting naughty particularly the Japanese. The deep seeded sweetness of their faces, the loveliness of their voice (even though I don't understand what the hell they are saying), their smooth white legs, and charming faces makes my sex drive all-time high. The funny thing about their culture is that they have a festival that celebrates penises.
What more is, where else can you buy used fresh chick panties in a vending machine but here at the land of the rising sun. Watching these hot lovely Japanese bitches is good, but it is even better when you are the one who banged their pussies, asses, and faces. This is what the Povjp Japanese porn site is all about. The scenes are filmed from the angles like you are the one who's fucking these bitches. It's wild, crazy and nasty as ever.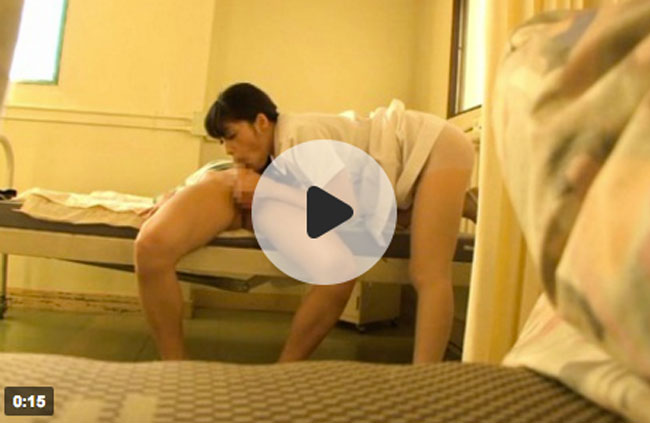 Design and features
As soon as I log in to the site, damn I'm in the Japanese paradise. There are lots of cuties as they stare back at the camera. All of them look lovely and I would love to see them in action as they suck the dick and kisses the foreskin. I also find some Japanese dolls with cum on their faces. One thing I noticed, I find the site pretty much distinctive to other Japanese porn sites. You see, unlike other Japanese sites, in here you can see the dicks and other genital parts crystal clear. If you are a fan of Japanese porn sites, then there is a chance that you are already presuming that the genital parts will be censored. As a matter of fact, it is one of their policy. This is why most Japanese porn sites censor the dick, the pussy, and the ass' holes whenever they produce fuck scenes, but not this one. At the moment, the site boasts with their 350 videos and counting. All these are POV scenes from blowjobs, one on one, ass and vagina penetration.
There are also groupies and threesome actions that will make your night delightful. I'm pretty sure that the time when you go on your bed, you will feel like you've fucked a real Japanese girl. I suggest using lubricants when jerking off in order to feel like it even better. Anyhow, these videos are available both on streaming and downloads. Each video has a duration of 27 up to 30 minutes.
There are no DRM restrictions and you are allowed to use multiple video formats including MP4 and Flash. As for the photos, there are over than 300 galleries that have 80 to 100 photos each. See these bitchy Japanese showing off their boobs, slender bodies and their awesome bushes. Most of the photos are poses that will seduce you to jerk off again and again. These photos can be yours in zip files. The design itself is pretty as these Japanese dolls.
The site is fully responsive and mobile friendly. It allows you accessing the site anytime and anywhere as long as you have a decent internet connection. The videos are presented in thumbnails with a bit of description and the name of the model. You will find an indicator if a certain video is in full HD or not. The non-HD ones, however, are in good condition with quality playbacks. The site promises that there will be no extra cost. They guarantee the users that there will be no hidden charges or whatsoever. As a member, you are going to get your daily dose of updates that gives you non-stop excitements. Moreover, the site gives you the opportunity of accessing 24 porn sites with just one membership.
Girls and videos
Lots of POV cock sucking sessions are available. Most of these hot chicks are Japanese dolls with charming looks and beautiful skin. Seeing them wearing their miniskirts and girly uniforms turns me on. I strongly believe that most of these models just reached their permissible years recently. They look lovely and I am grateful seeing them as they suck the balls and make the most out of the person's dick. Mei Yukimito is a charming fresh chick who loves to suck and lick a person's dick. She is feeling so horny and she can no longer wait to get fucked by someone. In this particular video, see her making some seductive poses and show off some of her delicate parts of the body. Sooner or later, she will get down to business and suck the life out the person's dick. I love the way she performs and the way she stares at the camera.
Eventually, she will do the cowgirl and go back to cock sucking until the warm jizz will be spewed at her lovely face. If you like solo actions, you can't go wrong with instructor Mira Tamana. She will give you some lecture about the subject while rubbing her vulva. I don't think that the dudes are listening to the lecture but rather enjoying the view as instructor Mira will show off her lovely titties and open her legs. The guy who is in the front seat is definitely a lucky person indeed. She will take off her panties and bras and jerk off in front of her class. Damn it, she is so hot I think my computer is going to melt with her hotness. The room will get hotter and hotter as her pussy gets wet and unloads her juice. If this class is true, I prefer to fail over and over again to her subject as long as she does the rubbing vulva part on her table.
Conclusion
POV videos featuring Japanese dolls is one hell of an experience. What I love about the site is the fact that they feature lots of Japanese freshness. I've been into so many Japanese porn sites, but I can tell you that this one is the motherload of them all. The Japanese girls are lovely as ever and I swear that they will make your evening pleasure, very pleasurable indeed.