MaturesWorld review
m4rc0f
MaturesWorld review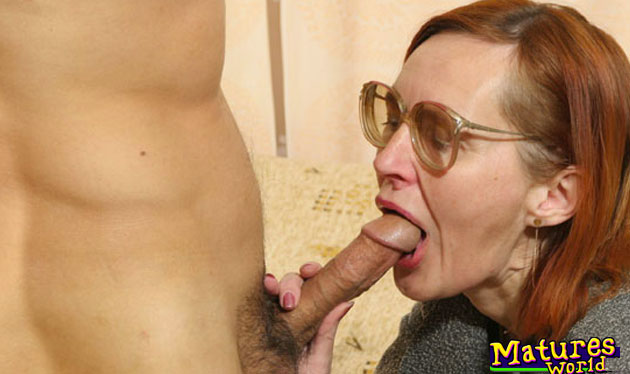 Positives
• great quality • bonus
Negatives
• no recent updates • no exclusive
Site Overview
Matures World is a top sexy mature porn site with a wide range of sex entertainment to offer. There are hot and daring women ready to do anything for you close to the camera. I was aroused by the way the women go about their adventures with ease. They look attractive, calm and relaxed. They are also the queens of teasing. Watch them as they cap balls and suck cocks until the dudes roar under their spell.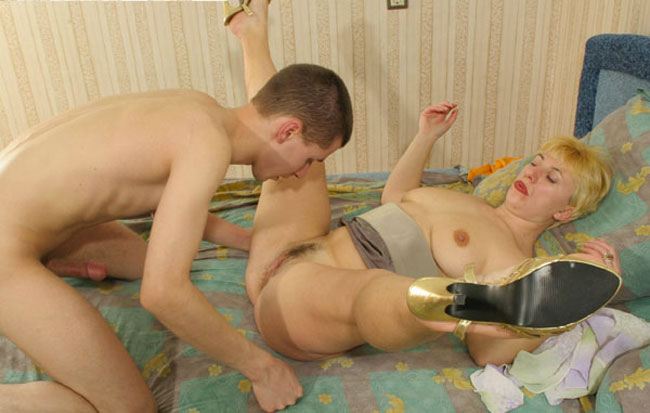 Design and features
It is hard to fault Matures World when it comes to their design. Users can access the content in various ways. I could begin sampling the action on the site as soon as I landed because the home page has a host of tagged images that one can click on and begin their entertainment with ease. I could also check out the services available from the menu. The videos and photos have been pooled in separate sections. The videos showed when they were updated, and even come with time stamps to help you to plan your viewing. I was also impressed to learn that there is a regular update schedule. So, you can count on entertainment on Matures World because your plate will be replenished before you finish.
There are several bonuses added to your subscription. You can check out over 14 bonus sites that give you similar and varied entertainment. Some of the sites that thrilled me on the list of extras include Flower Panties, Pee Hunters, Plump Mature among others. The fact that the videos you watch on Matures World are exclusive is good news to those who are ticked and impressed by content that is specially prepared for members of a given site. Indeed, you feel special when you are provided with exclusive entertainment.
Girls and videos
Matures World provides you with both softcore and hardcore content. I was aroused by the way the girls strip and do their thing close to the camera. Matures World is the best site for funs of flowing sex with experienced hands directing the show. The models have everything at their fingertips when it comes to teasing you. They strip, and pause, and pull back their lingerie, just when you expected to be ushered into the full nude world. I was also impressed with the girl on girl sessions when the cougars go flat out in lesbian action and seek to push their female partners over the cliff with ecstasy. Check out the women as they bend over and allow dudes to screw them in doggy style. You are treated to a broad range of sex action with girls being screwed in various positions.
The women get down sucking cocks and making the dudes moan too. They have a way of making a man succumb to their antics. I felt jealous at the site of a MILF stroking a dude tenderly as she capped the dude's balls in her hand before sucking the cock in a deep throat session that ended up in lots of ecstatic noises. The models are sexy and attractive. The videos also come with remarkable quality. I could not help drooling at the scenes shot in POV fashion. You are made to feel as if you were the one fucking the girl. There are over 400 flicks on the site. Each of the videos plays for an average of 10 minutes. If you like stills in your porn entertainment, there are over 500 galleries provided.
Conclusion
Matures World is a dynamic porn entertainment site with both soft and hardcore sex action unfolding. There is a host of mature models and MILFs lined up to provide exclusive sex entertainment for you. The user interface is friendly and effective.