JapaneseMatures review
m4rc0f
JapaneseMatures review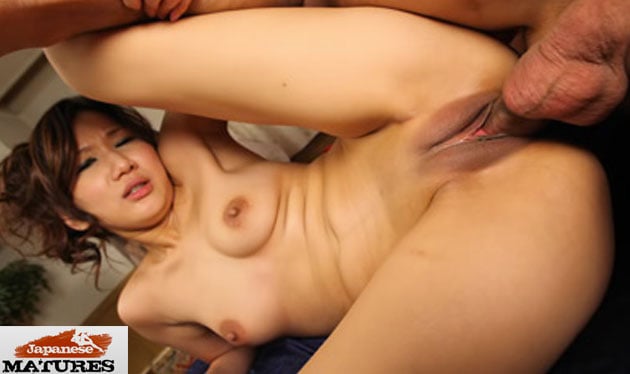 Positives
Beautiful hot asian matures Daly updates
Negatives
Only matures Some videos are censored
Site Overview
JapaneseMatures is the place to go to get access to kinky sexy videos with mature Japanese women. These videos are for the adventurous sort. These kinky seasoned women are ready for whatever kind of sex is thrown at them. Hardcore sex that takes it to rough places is a reoccurring theme for this site. There are gangbangs, domination, and steamy shower and tub sex to look forward to on JapaneseMatures. Videos are into the thousands and there are categories listed under a tab right at the top of the page so that you can fine tune your choices for the best experience for you. What are you in the mood for; amateur, group sex, outdoors, threesomes? All these can be found with a couple of clicks. JapaneseMatures is part of a large network of sites similar to it. If Japanese sites are a thing you really enjoy you have come to the right place with JapaneseMatures.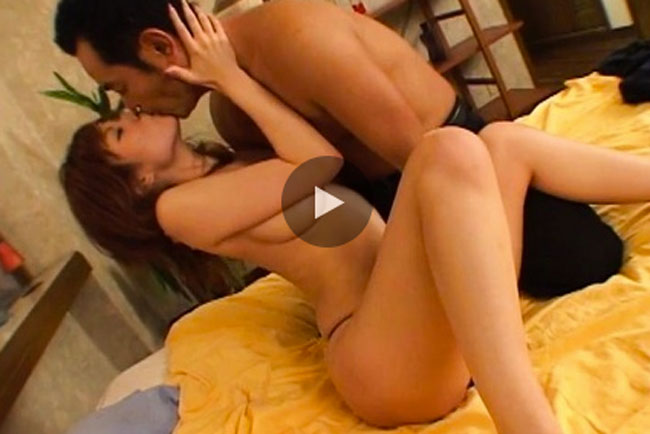 Design and features
JapaneseMatures offers a simple layout meant to bring you straight to the videos you came for. This simplistic design makes it easy to scroll through the listed videos and choose the one you want most. A couple of clicks and you have the sexy videos you want at your fingertips. The ease of use with this site just keeps on giving, two really important clickable features can be found at the top of the page. The first of these features is the model tab. You can click on this and see a listing of all of the models for the site. There is even an option to look at an alphabetical listing of the models. A click on any one of the models pictures brings up a profile of sorts for that model. Here you can see videos that this model stars in as well as DVDs that are sold starring this model. The second very useful tab is the categories tab clicking on this can help you decide what your pleasure is quickly. A list of about forty-four categories proves really helpful in choosing the most pleasurable experience for whatever your tastes are. For just a taste of the category selection you might consider that the most titillating topics are waiting for you. This includes anal, cosplay, foot job, hand job, hardcore, housewife, masturbation, public sex, tit fucks, and voyeur videos. In addition there is a tab that will lead you to the choice to buy some of the DVDs associated with the site and a tab that will lead you to a list of sister sites in the same network as JapaneseMatures.
Girls and videos
The women of JapaneseMatures have been around a bit and they are willing to try many things that less seasoned women may not. They are wild and adventurous souls and they are inviting you to share in their pleasure. Each girl has their mini profile so that you can click on them specifically and learn just where to find them. This is a really nice convenience considering the sheer volume of videos at your disposal on this site. There are over thirteen hundred videos that you can access on JapaneseMatures. These are quality videos with some real hardcore action with titillating ladies. Watch a woman get washed and fingered in the shower by her husband then watch another woman get harsh with her toys doing some hardcore playing. Maybe what you really need is to see a housewife masturbating and then getting caught by her husband who then offers his services to her. Perhaps its point of view scenes with a wife getting the pleasure she has denied herself for too long. All these and so many more videos are waiting at JapaneseMatures. These mature women can take it hard and they enjoy every second of it. The videos are top quality and the models are ready to please by any means necessary.
Conclusion
JapaneseMatures provides the subscriber with an appetite for hardcore sexy videos starring mature women a smorgasbord upon which to feast. There's something there for many of the most popular categories. Go to the convenient categories tab and find something you like whether it be amateur, big tits, blow job, group sex, masturbation, threesomes or tit fucks. The convenience of the site is unrivaled. Exactly what you're looking for can be found extremely quickly on this site. If it's not a specific category you want then perhaps it's a specific model. You've seen her before and she left you wanting more. No problem there either. Click on the models tab and look up that special model then find the videos that she stars in. It's not often that a site also offers the option of buying DVD companions to the content you enjoy on the site but JapaneseMatures does. If there's a model or a type of video that you enjoy particularly well you can purchase a DVD and have it for your viewing pleasure anytime you want to pop it in. Another excellent perk to definitely not forget about is the sheer number of videos this site offers. When the videos are into the thousands you can count on satisfactory material for a very long time. You can explore your need for sexy, mature women in all kinds of positions that effectively get them to those elevated realms of pleasure that you are eager to see. Your sexy dreams are allowed to take wings and fly into all kinds of naughty directions through these videos. JapaneseMatures has too many options and too many conveniences to not please you in one way or another. Whatever kind of video you are looking for will come to life for you. These women are hot and horny and they'll get you that way too.