Hot60Club review
m4rc0f
Hot60Club review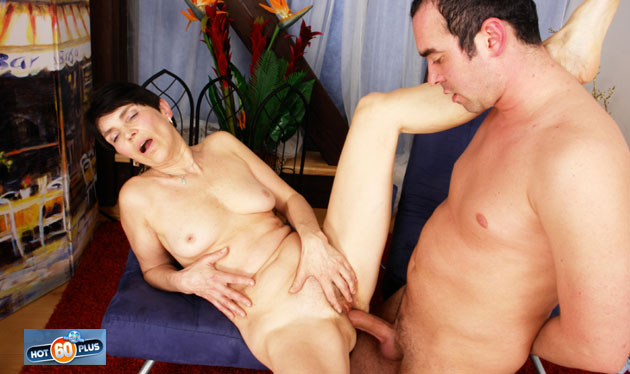 Positives
• exclusive content • hot grannies
Negatives
• no softcore • no frequently updates
Site Overview
Hot 60 Club is a mature models porn site with a lot of hot sex entertainment videos. You are treated to a rare experience of watching the MILFs in raunchy sex action. I was aroused by the HD mature porn flicks that are presented in POV style. Hot 60 Club is part of Channel 69 VIP network.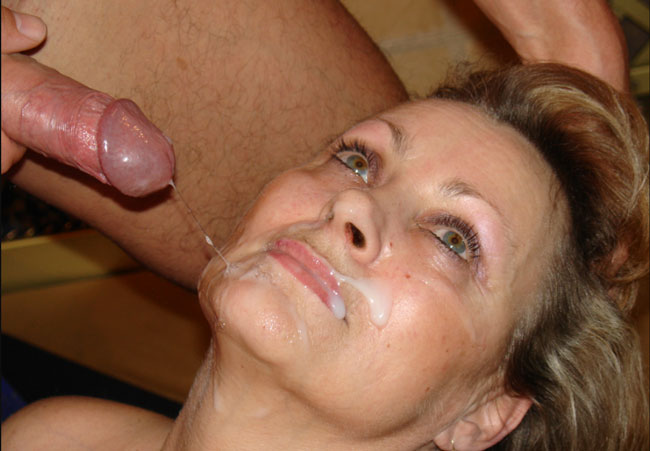 Design and features
There are several navigation options for users. I could click on an image and sail straight to the action zone. The design is simple but perfectly functional. I could also click on the content tags and enjoy a variety of video entertainment. There are several subscription options for users. You have a one, three and 6 months subscription plans at your disposal. Movies can be streamed and downloaded with ease. I could also check out crisp clear photos in over 137 photo sets. There is no download limit to the amount of content you can stream and download. Mobile users can also check out the content from their devices with ease. All the flicks and photos on Hot 60 Club are exclusive.
They come in sufficient numbers to keep you entertained for a long time. I was also impressed to learn that I was being given fresh content every 3 days or so. So, I could stay on; knowing that there was something fresh in the pipeline. The content loads impressively fast. I didn't have to wait for ages before I could begin my fun on the site. Yet, there is, even more, to enjoy on the platform. You are provided with over 18 network sites as bonuses that you can access under a single ticket to Hot 60 Club. I was aroused by the evergreen models and stimulating action on such sites as Double Airbags, BBB Fever, BBW Heavy Tits, Hot Hairy Honies, Strap On My Man, Only Real Tits and several others.
Girls and videos
Experience gorgeous MILFs being fucked and folded up like envelopes by dudes with a ton of sex energy and muscular bodies that you would imagine would crush even the sturdiest of girls. Yet the mature women take it calmly and graciously. In fact, it is the dudes that show signs of relenting when the MILFs get down on their knees and suck them with zeal. You should check out the site and witness how these dudes roar, groan and moan in ecstasy.
The MILFs are irresistible. They sport hot designer lingerie and faces as fresh as those of the girls on beauty pageant runways. The movies come in POV filming style that will leave you drooling and yearning to be part of the cast. Women suck cocks and make dudes groan in ecstasy. Some of them spread out and show you arousing images of their goodies spread out close to the screen.
The hardcore sex that ensues on the site happens in bareback. Check out the mature women being drilled with rock-hard and massive shafts close to the camera. I was aroused by the sight of the bare skin rubbing against the lips of the MILFs' Pussies.
There are over 137 videos that come with an average playback time of 20 minutes. I watched the videos in WMV and streamed in the browser embedded Flash Player. If you like sampling still pics, there is good news for you too. There are in excess of 137 photo sets containing an average of 100 pics per set.
Conclusion
Hot 60 Club is the ultimate hot mature sex porn site for users with a taste for quality. You are treated to a wide range of sex entertainment featuring daring, gorgeous, and irresistible MILFs being fucked by dudes with a ton of sex energy and massive cocks to boot. The user interface is effective too.
This web page has been canceled, check out more hot mature xx sites.