HornyLesbianGfs review
m4rc0f
HornyLesbianGfs review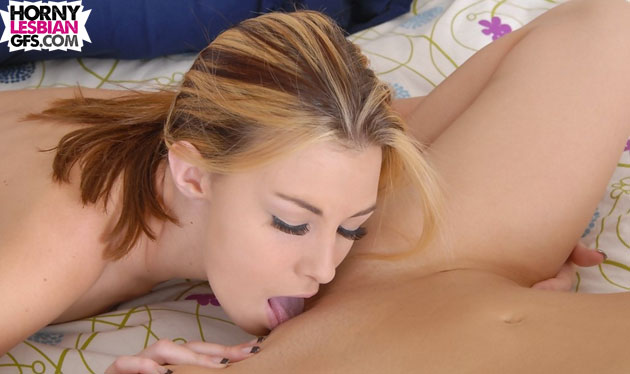 Positives
• lesbian sex videos • super sexy models • exclusive content
Negatives
• no straight sex scenes • no men
Site Overview
Lesbian porn sites have always been found in abundance all over the internet. You can never get tired of some good girl on girl loving. That's the beauty of lesbian sex; it embodies seductiveness and sexual appeal. Even when the action is hardcore, there is always something captivating about it. The story behind the site is not that of gorgeous faces are given good payouts in order to make each other cum; HornyLesbianGFs features real lesbian who are out to have a really pleasurable experience. The realness behind the site makes it stand out from the rest. The lesbo action is passionate and will turn heads and break necks. The site could not have a better title. The lesbians on this site are most definitely horny. They cuddle, kiss and lick each other pussies. I'm sure that you have already seen these Sapphic scenes already but HornyLesbianGFs takes it a notch higher. Bringing you the real thing means that the site has to be truly outstanding and it is. If watching these sexy women turn each other on defines entertainment for you, then this site is perfect for all your sexual needs. The lesbians on HornyLesbianGFs are eager to explore and can be compared with plain canvases that need to be filled with color. However, this does not mean that you will not see sexual exchanges. On the contrary, it's just that the content on this site has been magnified. The content is not user submitted but it definitely demands your attention. The sex is certainly hardcore with a little bit of softcore action throughout the scenes. HornyLesbianGFs can be accessed with membership to Unlimited AccessPass. For the most part, you will receive 21 bonus sites that also feature the same kind of content. The site has exclusivity at its best. There are no download limits to the content. This means that the 773 Network Models will entertain you as much as you need them too. The movie flicks are fairly short, each 15 minutes in length, but this is what will make you want to enjoy them even more. The site will most definitely treat you to yummy pussy all day. But hey, let's face it, low or high quality, this is the kind of action that you truly love. Although the scenes have been scripted for these real lesbians, they have a great time in front of the camera. In turn, this will also ensure that you get entertained too. In the company of these hot lesbian girlfriends, what more do you need?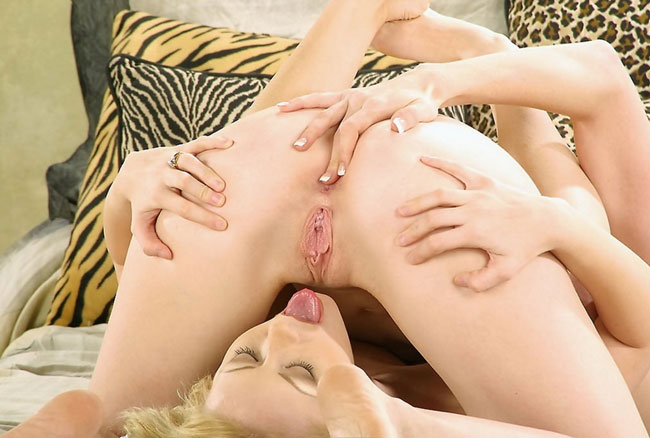 Design and features
As with many other sites, navigating to the members are of this site is pretty easy. However, HornyLesbianGFs requires you to select it from a menu of sites in order for you to log in. When you log in, the site is quite glamorous and the updates have been pinned on different parts of the site. Whether this works for you or not, it's just a matter of preference. Browsing through the collection is pretty easy especially because you have a lot of filtering tools at your disposed. It's hard to notice new updates because all the movies have only been tagged with an appropriate title and number of views. Other sites may be lacking in good filter options but HornyLesbianGFs has its house in order. It's pretty easy to overlook the dates but this may make surfing quite challenging. The running times differ from scenes to the scene. Online playback option is offered for all of the scenes however, it's not as high quality as you bargained for. The available content dates years back. The photo galleries are really professional and are quite enjoyable especially because they feature a good treat of nude actions. There are thumbnail galleries the photos are high resolution and can be viewed as a slideshow. Each set comprises of the pictures thus ensuring that you get treated to great entertainment.
Girls and videos
The site guarantees that all the hotties are real lesbians but we cannot really tell that for certain. However, they are truly horny and regardless of whether they are real lesbians or not, they know how to put on a good performance. They mostly begin the scenes with some fondling then go on to explore what their bodies have to offer. The site mainly features couple sex but every once in a while, you will be treated to threesome lesbian scenes. They are dressed in costumes while some feel like the clothes are quite heavy on their bodies and decide to show off their nudity. Pussy play is a common occurrence on this site. Of course, lesbian scenes will not be complete without this. The lesbians act out story lines and represent scenes such as two girls on a bus who were horny and cannot be able to arrive at their distraction without a good fucking or a couple who wants to try out some new sexual moves. The cast comprises of Gaffney and Liana, Adrianna and Carolina, Anastasia and Ginger, Kiki and Felicia among a handful of other lesbians. Hailing from all ethnicities, there are also ebony and Caucasian girls to be spotted throughout the scenes. Toy play can also be seen in abundance as these lesbians beg for huge dildos and fast vibrators to be used on their pussies. Even though the site boasts of hardcore content, at times, the lesbians are delightfully vulnerable.
Conclusion
This ambitious two-year-old site will treat you to the best. HornyLesbianGFs takes you to places that you have never been. The site shows a woman's body like an amazing work of art and these lesbians are having a blast finding out even more about it.