HentaiPros review
m4rc0f
HentaiPros review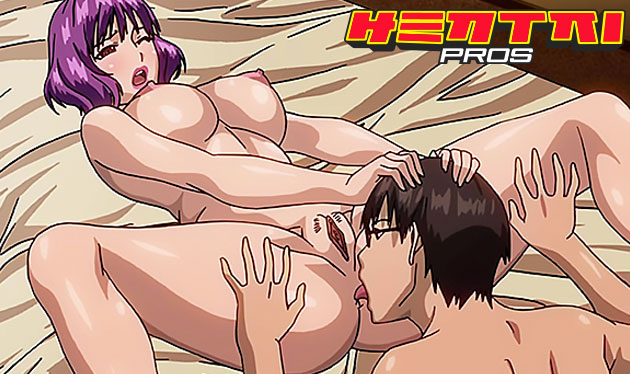 Positives
• hd quality • uncensored content
Site Overview
Hentai Pros is one of the freshest cartoon porn site nowadays. Among other cartoon porn sites, Hentai Pros has a lot of familiar and popular anime characters in their cartoon xxx scenes. These cartoon HD videos will surely bring you back to your earlier years and unfold a different kind of adoration in cartoon hardcore videos.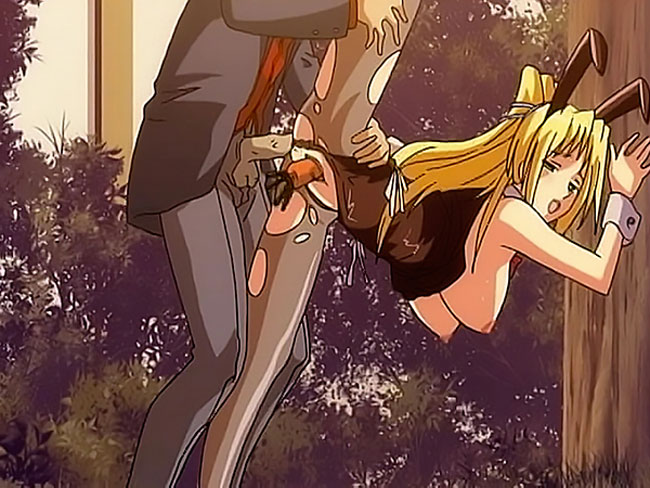 Design and features
I'm not sure about you but I still remember those years where I overstayed in front of the television while waiting for my favorite anime show to be aired. During the age of internet discovery, I used to watch these anime series in marathon. But as years passed by, we learnt to adapt to new things and discover new hobbies. Little did we know, we were starting to go astray. All thanks to Hentai Pros, all our anime idolatry will come back to life. However, it is no longer going to be like the usual TV shows that we tend to enjoy years way back. Hentai Pros is going to bring a new outlook and a different sensation to us.
The homepage of the site alone already gives us a major throwback feeling. It has a large banner that shows most of our favorite female anime characters in the most daring costumes and poses ever. It looks like these anime characters also matured along with us. You can see their breasts and pussies exposed. Aside from female characters, there are also male anime characters in the display. You'll witness these masculine heroes with their large and throbbing cock in display too. The banner is a slideshow of these images, the latest collection and the upcoming videos of the site. The site looks very artistic and neat at the same time. Now, let's try to talk about the grounds for these claims. The site is artistic because it incorporates well-illustrated cartoon characters and elements in the site. The characters are craftily illustrated to transform them into convincing porn stars. The color scheme is also nice. Secondly, the site is neat because it maintains a good organization scheme. The videos are very well presented. The layout is also very clean. From the homepage, you will see that the latest videos are kept in one place and the most popular videos are kept in another one.
There are no photo galleries in the site. However, there are high-definition videos that you can enjoy in full screen flash players. In the videos section, you will see the video title, the duration of the video, the date it was uploaded, a short summary of the video and some helpful tags to identify the videos. These tags are also used to filter these contents. You can not only filter the videos but you can also sort it according to date, title and popularity. You can also find a list of suggested videos in the videos section. Usually, these videos are related to one another and were easily identified by the use of the tags. Streaming of these videos is available for every member. You can enjoy these 25-minute-long videos in Japanese. Don't worry if you don't speak or understand Japanese, because subtitles are available for members. If you are not a member, you can only watch the videos for 60 seconds and there are no subtitles available. Moreover, if you are not a premium member, you cannot find any options to download the video. Speaking of premium membership, Hentai Pros has two types of members. One is the regular membership and the other one is the premium or VIP membership. Although both of these members can enjoy a lot of benefits in the site, there are still some perks of being a premium member. One of them is the option to download the videos. Lastly, the site is also responsive in mobile devices and not just in personal computers.
Girls and videos
One thing to look forward to on Hentai Pros is that the videos are uncensored. You can guarantee sexy female anime characters with their breasts or their pussy exposed. These girls are also an epitome of perfection. These cute and charming faces are making anyone weak to their knees. Those sexy curves and busty frames could make an erection in a snap of a finger. These girls also have the perfect hair– shiny, long and sleek. The artist really makes sure that he draws these imaginary porn stars finely to play with the audience's mind. You can see a lot of familiar faces in the models' index. Some of these faces are from the popular anime shows. There are characters from Naruto which I was able to easily recognize. There is also the most common "nerdy and sexy look" that we see in most hentai videos. Aside from these female anime characters, there are also male characters from our favorite anime.
The videos in Hentai Pros also have a lot of variety. You can find a lot of categories like Anal, Big Dick, Bukkake, Ahegao, Big Tits, Blonde, Blowjob, Creampie, Doggystyle, Face fuck, Femdom, Gangbang, Harem, Lesbian, Futanari and Footjob. Surely, there are a lot of fetish here. There are also fantasy themed hentai videos with gods, goddesses, elves and sorceress as the main characters.
Conclusion
Hentai Pros is a great site to watch cartoon porn videos. The collection of the videos is not limited since the site uploads regularly. The duration of the videos is also lengthy enough to enjoy. The animation is also on point. The girls are foxy and cute at the same time. There are in fact a lot of characters to look forward to aside from the uncensored scenes. Although the site does not have photo sets in the collection, I would say that the videos are more than enough. It feels great watching these familiar faces do the dirty acts while you jerk yourself dry to their scenes. I would say that Hentai Pros is a great recommendation to all those who want good quality hentai videos.