HentaiFlash review
m4rc0f
HentaiFlash review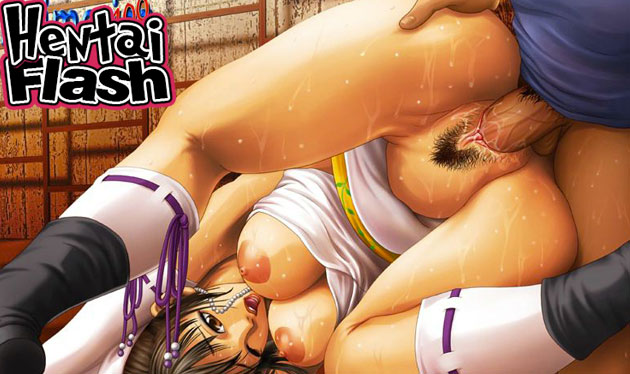 Positives
• good quality • bonus
Negatives
• no exclusive content
Site Overview
HentaiFlash is a fantastic Hentai porn site with beautifully-drawn hentai animations. This site has an amazing collection of hentai movies that you can download or stream online. Aside from videos, you can also check out thousands of pictures that are all available in zip files. Access to bonus hardcore content is included in your subscription.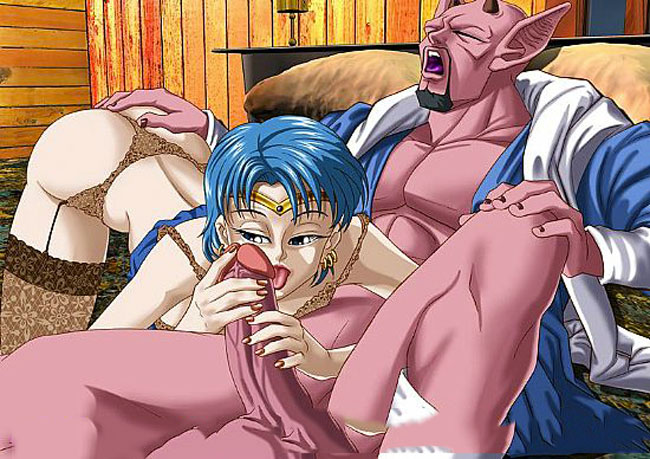 Design and features
HentaiFlash has a generic but quite attractive layout. It has a simple design that keeps you from being distracted. The text is big enough for you see the tabs in order to understand their functions with ease. At the top of the page are several tabs that will take you to the different sections of the site. There is also a search tab at the very top. You can put keywords or tags in the box to search for a particular scene, picture, or game.
The site organizes its videos in a grid. There are sorting tools you can use to navigate through these videos. You can sort videos according to their ratings; you can also sort them according to their number of views. The updates section displays all of the newest movies in the last weeks or months. Aside from this, you can also browse the collection by date or in alphabetical order. As a member, you can choose videos you like and add them in your favorites. You can also leave your comments so other users can view your opinion on a particular scene.
Girls and videos
HentaiFlash is a great place to watch videos and collect tons of amazing hentai pictures. You can also come here to play some 3D games and Flash animations. The hentai girls are cute and drawn in traditional Japanese style manga that's quite known all around the world. There are also some parody scenes that feature hentai girls from popular mainstream anime like Naruto or One Piece.
Hentai porn is known for its outrageous storylines and out-of-this-world characters. Therefore it would not be surprising if you find some aliens or monsters in some of the hardcore movies here. Of course there are tons of sex scenes between couples with true love as its centre theme. There are also some kinky housewife scenarios where the husbands are cheated on behind their back. Whatever it is that turns you on, there are videos here that will surely keep you interested.
As a member, you get exclusive access to all of the site's content. HentaiFlash has an amazing collection of hardcore videos. All in all, they have more than 419 hentai porn movies in their archives. You can download or stream any scenes that you like in MP4 and Flash formats. Each video has an estimated length of 30 minutes. While not all videos are available in HD, the scenes are impressive enough to enjoy online.
Without any DRM restrictions, you can download or stream any scenes that you like. You don't have to worry about daily limits because there aren't any. Streaming is a great feature of this site considering that it has a large Flash player. With it, you can watch videos in a big screen. The site also has a fast and smooth playback.
If you like to collect hentai pictures, the site has a huge collection of hot hentai galleries. You can check out more than 6,490 image sets here. These are all downloadable in handy zip files. Each gallery comes with an average number of 30 photos. To join the site, you can choose between 2 membership plans. You can also try the site's 3-day trial first before subscribing. HentaiFlash promises a safe and secure transaction.
Conclusion
HentaiFlash shows you amazing hentai pictures and adult anime videos that you can enjoy online. Watch hentai girls in a variety of fetish scenes like blowjobs, lesbian, threesomes, anal, and many more. The site has several sorting tools that you can use to easily navigate through the site's movies, galleries, 3D games, and Flash animations.