FionaModel review
m4rc0f
FionaModel review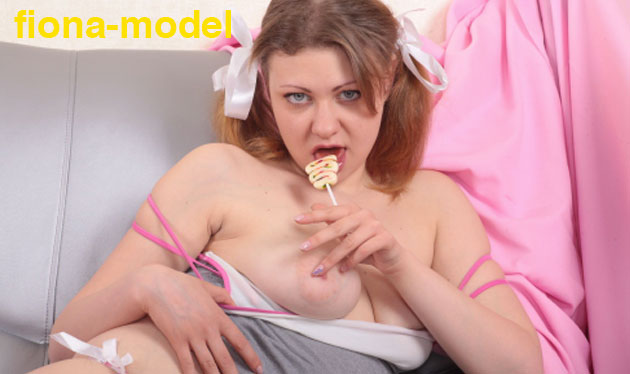 Positives
• hd videos • high resolution photos
Negatives
• inteface • no frequent updates
Site Overview
The FionaModel is among the greatest amateur models porn sites, where you can access a collection of videos and photos of this hot girl. She looks sexy, and she is eager to show you her body, except for her pussy! This softcore HD models porn site grants you access to a weekly updated collection of exclusive videos and photos. Our models porn guide grants you the insight you need to choose well.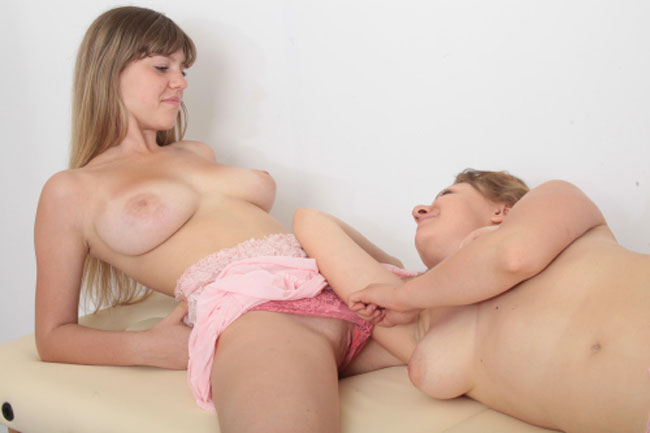 Design and features
Ms. Fiona will keep you horny for a long time. It's a fact, and there are many reasons why it's true. She is hot, that's one, but she also has a huge load of content on her official website! The FionaModel is the site we're referring to, and if you like to watch girls getting naked, but still keep secrets from you, then you are on the right website. On this models porn site, you can find a collection of softcore modeling videos and photo galleries of the curly Fiona. The site and Fiona have been around for three years now: the first photo updates come from 2013, and from that time, the content just got better. Though the FionaModels had been around for three years, the network behind it seems to be a newer one. Our researchers found that the AmazingModels network is active since 2015, and there are seven sites (Fiona's and six other girl's) included in this partnership. It looks like the site offers a standalone membership, so in case you join, you get access exclusively to Fiona's collection. However, there is a link which leads to a discounted membership to the AmazingModels. If you want to take something, we suggest you to take that instead. These hot European models will surely keep you interested. (Fiona is German, for example.)
What you get in the members' zone, isn't too much. Well, at least as far as the user features are concerned. After logging in, you get to the site's home page. You just need to click on the menu that takes you to the content list. Then, you'll have to scroll like crazy. There are no advanced navigation tools. But if you get the hang of it, you are going to cope. The photos are mostly high-res digital shots. You have the option to browse them in the browser, but we suggest you to download them. That way, you can enjoy them all in full screen, and of course, you can set up a slideshow at the desired pace. In case you would like to watch the videos of this site, the downloading would be the best option. You can stream them of course, but the quality isn't great… it's quite the opposite. The video files – even the HD versions – are in the 300-400 megabytes' range, probably because they are not too long. So, if quality matters, you should download, but if you just want to take a look, the online streaming would be more than enough to satisfy you! The FionaModel doesn't seem to have mobile ready videos or interface.
Girls and videos
Fiona looks hot. We can't tell you for sure how old she is, but we were able to decipher that she had done some modeling before, under the alias: Evie. So, if you find her familiar, it's probably because you've seen her earlier. You shouldn't really worry about the content of this site, as this chick is hot. Actually, we don't care about her age, and you shouldn't either. Just enjoy her show. Fiona has curly hair, which is quite rare among porn stars and models. She has a quite unique face too (no, she isn't ugly), which makes her easy to recognize. The FionaModel is her official site, and she shows you a lot. Fiona has a great body. Her breasts are not perky, but they are looking great nonetheless. Especially if she has a push-up bra on! On the other side, you can find another great asset of her: her nice butt. Since it's a semi-softcore modeling site, you will hardly ever see her pussy.
In the videos, Fiona does different things. The basic setup is this: she wears some sexy clothes, then she starts to dance, turn and bend, and slowly strip off her clothes. When she is done with that, she teases her body and your imagination, and sometimes she might even flash her pussy for you. There are scenes which end with Fiona taking her panties off – in these scenes she shows you only her butt. Overall, the modeling scenes of the FionaModel are fun to watch, although it would be good if they were longer. Maybe it's too much to ask from a model like Fiona, but some hot masturbation would lure some horny men to the site, and it would keep them hooked for a long time. Well, nevertheless, there are more than 90 videos, 100+ galleries, so you'll be kept entertained for quite a long time!

Conclusion
The FionaModel is a neat softcore site. It has some exciting softcore modeling content, featuring a really hot chick, and it also offers the viewers a fine compilation of porn videos. If you are looking for a sexy girl, then Fiona is a good choice. With its over 90 scenes, more than a hundred of photo galleries, the FionaModel is aiming for the top. And the weekly updates, along with the sexy bonuses make it worthy of attention. It's up to you to decide whether to join this site alone, or to go for the even more awesome AmazingModels network. We suggest you the latter, as the more girls you get access to, the better the overall experience will be!
This website has been deleted, check more GOOD AMATEUR PAID PORN SITES!