FakeShooting review
m4rc0f
FakeShooting review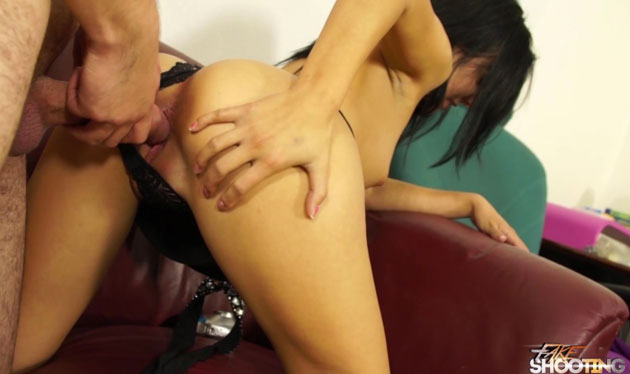 Positives
• hd videos • exclusive content
Negatives
• no couple scene
Site Overview
Do you like to watch real amateur girls go on auditions to become pornstars? Then Fakeshooting is the perfect website for you! The website shows real girls as they try to do their best to ace their auditions in order to become the next big star in porn.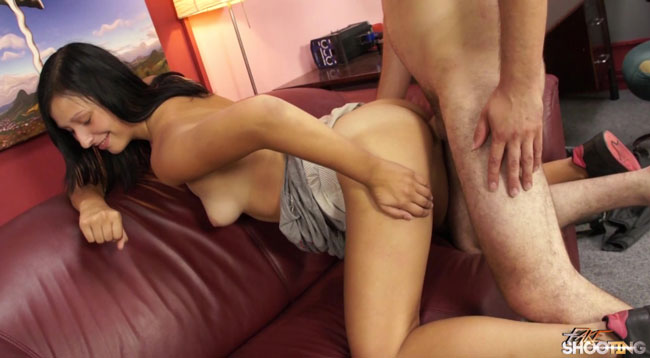 Design and features
Fakeshooting has a great design and good features for its viewers. The homepage shows the latest updates and popular scenes on this website. You can also view all the videos by clicking the Updates tab at the top of the homepage or you can scroll down and click "More updates". The Updates page lets you choose videos by most recent or top rated or even by going to the next pages. There is also a search bar where you can enter any keyword that you want to search for.
The mobile version of this website retains all the great features that the desktop version has. The design is basically the same as well, so browsing through this website on your mobile phones will give you the exact feel as the desktop version has to offer. The quality of the videos is the same as well!
Girls and videos
The girls are Europeans and although not all of them are beautiful, they do represent what amateur porn lovers like and that is the fact that they look like normal girls. This makes the girls relatable to all guys, as not all girls you see in everyday life look stunningly beautiful. However, there are girls on this website that are exceptionally pretty and cute so, when those girls are found, their videos are appreciated much more since you'd have the challenge of having to at least look for them.
The main attraction of this website is that all of the girls are on auditions to become pornstars. You get to see them as they try their best to perform like a porn star even though they did not have the proper training on how to look good on camera. All of the videos are shot professionally, so the materials of the videos are very good. The videos are all in full HD and they are all downloadable when you sign up!
You can get a free preview of any video on the website and these little previews are one minute long. There are 3 membership plans available which are 30 days, 90 days and 180 days at very good prices. There is also another option for you to get access to more websites by scrolling down at the sign up page where you can see "Want to access all sites for 1 price, visit MMPNetwork".
Conclusion
Fakeshooting is specially made for amateur porn enthusiasts as the girls in the videos are all amateurs who want to have a shot at becoming pornstars by auditioning on camera. The design and features of the website are really good and you have multiple ways of looking for the exact girls you want to watch. The videos are all shot well and in full HD. To make it even better, you get to download them all when you sign up!
---
Looking for further info? Check these other porn review sites.