ExtremeHentaiTube review
m4rc0f
ExtremeHentaiTube review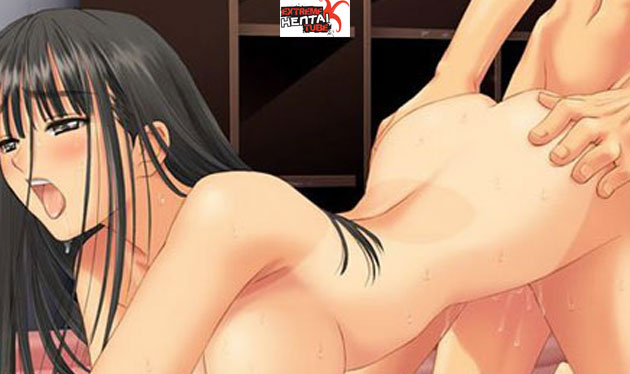 Positives
• fresh animes • hardcore videos
Negatives
• no real people
Site Overview
Extreme Hentai Tube presents you with porn beyond conventions that you may already know. If you are ticked by comic graphic porn that explores your imagination beyond the ordinary, Extreme Hentai Tube is a valid choice. You are treated to sex entertainment across niches including lesbian, hardcore, anal, BDSM, gay sex, alien encounters and lots more.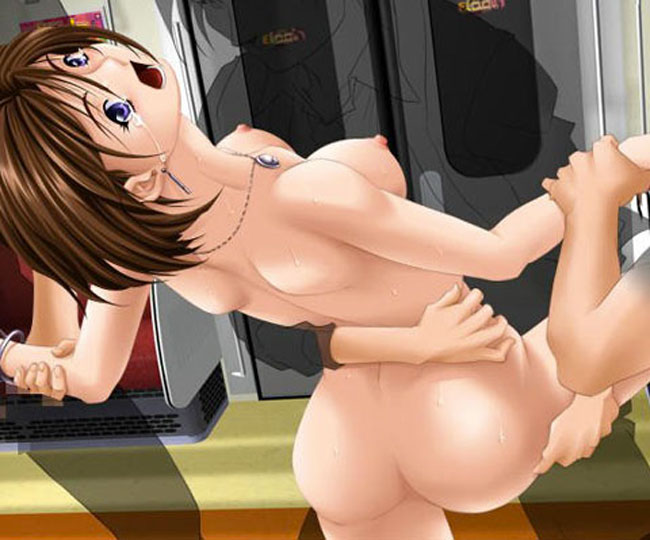 Design and features
Extreme Hentai Tube is a highly progressive porn platform that features some of the best access features you will ever meet in this age. I could sort content by category, date or its rating. I could also search for content with the search tool provided. The search tool is a real wizard that displays what you wish to have, even before you release the click on the search button. Other useful features include scene descriptions and thumbnails that take you straight to the comic animation videos. There are hundreds of Hentai videos to choose from.
The fast loading speed is yet another attraction on the platform. I didn't have to wait for an age before the pages display. I was also impressed to learn that I could also check out the movies straight from my mobile device. My experience in watching the content on the two platforms was full of fun. The content is optimized for viewing on mobile. It is also worth noting that the videos have time stamps on them. You are informed beforehand as to how long a scene or video lasts.
Girls and videos
The girls are not real but they are graphic and animated representations of reality and more. If you are drawn to porn beyond conventional fashion, Extreme Hentai Tube could easily please you. I loved the videos that show the animated models in nudity shows. The carefully crafted girls show up in titillating panties and display their goodies in classic graphic exaggerated style. I think the fact that most of the scenes I watched on Extreme Hentai Tube are based on some storyline was quite an attraction and entertainment for me. Sex doesn't just happen.
I loved the connection but I also enjoyed the content of the story line. I was particularly fascinated in the sex encounters that go extra-terrestrial. You are treated to alien creatures getting down with gorgeous graphic human models in equally astounding locations. Some action takes place in secluded mountain places.
Variety is the second name of Extreme Hentai Tube. I mean, there is no other porn entertainment platform I have ever found with such easy access. Apart from the interactions, the videos are presented in HD and 3D form that fascinated me. Some videos capture attractive graphic models getting down in stimulating lesbian action. The images are so well crafted that they look very much like real girls in real sex encounters.
I enjoyed the tinge of exaggeration in the videos. For example, some videos show girls sucking each other's clits while floating overhead or holding the roof and similar stunts. You are treated to everything from softcore sex, hardcore encounters with dudes bearing monster cocks, interracial sex, sex with ogres, to BDSM and more. I was turned on by the section that features animated trannies. Boy, don't these models bear cocks that would give any man a run for his woman!
Conclusion
Extreme Hentai Tube is a porn platform that captures reality in creative animated comics. The platform has been designed to make it easy for users to navigate. There is a ton of videos for streaming and in its variety. I was also drawn to their generosity; what with the bonuses, and extras such as PDF download offers! This website doesn't exist anymore, che other premium porn sites!