EroticBeauty review
m4rc0f
EroticBeauty review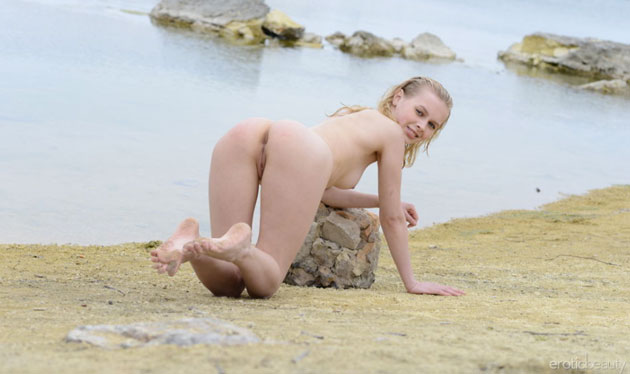 Positives
• daily updates • high resolution photos
Site Overview
From time to time we need to go back to basics even in porn. Go back to pure erotica without all of the exaggerated stuff and hardcore performance. If you need fresh and cute and erotic go with EroticBeauty. The sweetest yet very alluring girls posing in various settings are for those that appreciate more subtle seduction. Photography here is real art and girls seem to be ethereal beauties that will steer something deep inside you with their natural femininity and fantastic look.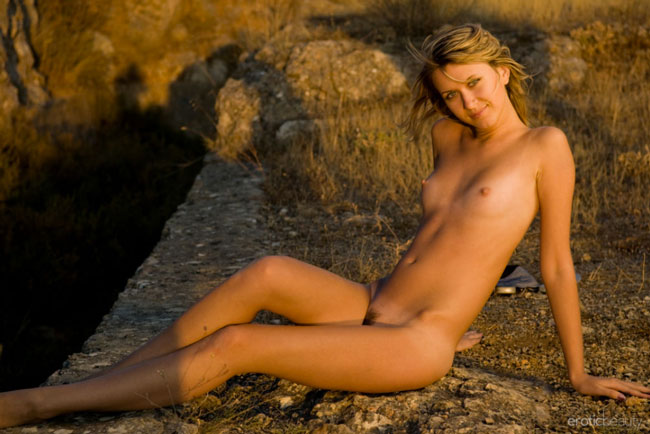 Design and features
EroticBeauty from the very beginning clearly shows what beauty means, art and sensuality combined. Home page presents itself with a dark, black background where an artistic photo of a nude girl takes the largest part of the screen. This photo is simple, yet alluring, the concentration is on the girl and her natural beauty and freshness. It is exactly the way this site is, beautiful, elegant and fresh. There is also a lot of model photos, all in provocative positions, but always those photos present sensuality and passion in a subtle way.  Once you become a member there will be a lot of perks for a yearly price that is really insignificant for the service rendered.
The customer support is also worth mentioning, it is a 24/7 support and they are quick to answer to all of your concerns.  Moreover, this site has excellent compatibility with all mobile devices. You can discretely download and scroll down online all of your favorite pictures or just quickly check on the newest updates. All transactions are safe and secure and a blazing fast CDN is a guarantee.
Girls and videos
The main target of EroticBeauty is the virtue of pureness. These girls, all posing in alluring settings and in a provocative way manage to convey some kind of ethereal beauty and the virtue of naked bodies. It is difficult to explain the sensation if you haven't seen this site. Once you get to explore it more than superficially, you will understand that sensuality and hotness come in subtle ways too. The photos itself have up to 50 megapixels. It stands for very high resolution and excellent quality. Cheap and squalid is something you will not get from this site.
Most of the beauties here are of European origins and vary in looks, shapes and hotness. Their natural beauty is even more put to shine thanks to the artfully made photos from artist such as Alan Valis, Goncharov, and Rylsky, artists who create erotica of the highest quality. EroticBeauty's stunning photos are shot in studios, on beaches, in bedrooms, and in the beautiful outdoor settings. Sometimes, just watching some truly marvelous photos, I have felt the sensation of almost being in the picture with the soft beauty and it stirred me immensely.
All of my nerve endings were on fire from desire to touch and kiss all the exposed skin the girl was showing. It is really a sensation only people with certain sensibility will feel.  Although there are some features I feel can be done better (like the older photos don't have the same quality as the newer), generally this site is really up my alley.
Conclusion
If you like softcore photos in a highest resolution, and you prefer subtle and artistic erotica, then EroticBeauty is the place I could recommend for you. There is art in the porn and if you search for some you will find it right here. Subtle stirrings will overcome you as you watch photos of fantastic European girls. Take your time to enjoy in some special  erotic moments.
---
Looking for further info? Check these other porn review sites.