CumOnWives review
m4rc0f
CumOnWives review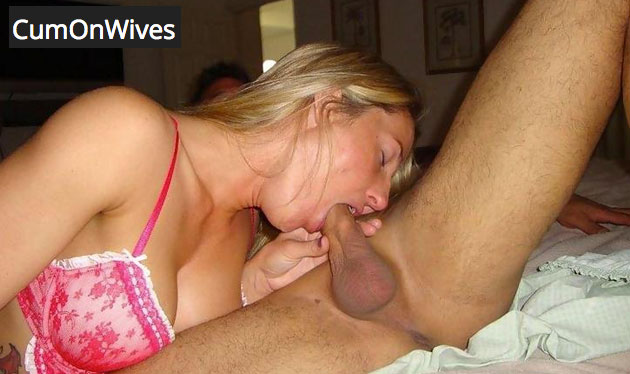 Positives
• daily updates • hot models
Negatives
• interface • no exclusive content
Site Overview
CumOnWives is a hot amateur porn site that focuses on women sucking cocks and being rewarded with lots of jizz into their mouths. You are also treated to a variety of sex action including playing with sex toys while dudes sink their tools into the women's assholes. The quality of the videos is great; considering that these are amateur flicks.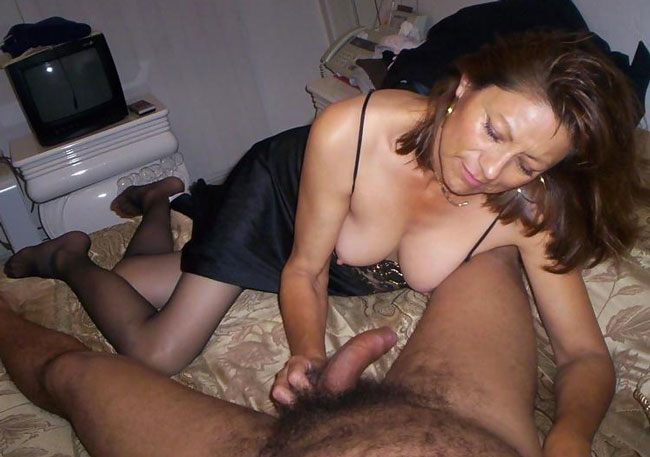 Design and features
The design is simple but there are several features that make navigation easy. I was invited to a home page filled with tagged images of the action that ensues in the movie zone. I could click on any of the images and check out the flicks without wasting time. Users can also sift through the pages and choose the movies they wish to sample. Other useful tools include content tags and a basic search tool. I could use the tool to find specific movies. I found it easy, since the tool picks out a word from a movie title and displays the actual movie, fast. Mobile users can also enjoy the porn entertainment presented on the platform from their devices. The content loads fast and seamlessly. Users have several subscription plans to choose from. I tried out the two-day version before I went for the full package.
You are given the option to subscribe to one month, three months or even an annual subscription. There is a ton of content to savor on the platform. I could switch between movies with ease and explore hundreds of amateur porn uploaded to arouse you. The movies can either be downloaded or streamed using the available Flash Player. Check out your downloaded videos in MP4 format. I was also impressed to learn that CumOnWives updates its content almost on a daily basis. Although I could not even finish what is already provided, it feels good to know that there is a constant supply of fresh content. That is also the most reliable way to ensure that the website grows to greater strengths.
Girls and videos
Nothing feels as great as watching a woman, or girl, who could as well be your next door neighbor being fucked close to the camera; or better still, sucking a cock until it spills jizz. I was aroused to the max by the sex encounters on CumOnWives. The scenes that feature the women being screwed by a dude while another man watches on the sidelines turned me on. The prospect of your wife being fucked by another man is one that most men only hold in their spooky dreams. The action on CumOnWives knows no decorum.
While some scenes show you fairly regular sex action, others feature women with an immense appetite for sucking cock and being fucked in their holes. You will also simmer with desire when you set your eyes on the gorgeous models sucking each other's cherries close to the camera. You are treated to over 4000 videos on CumOnWives. Each of these videos plays for an average of four minutes. If you had a thing for still photos, there are over 1600 galleries for your ultimate porn entertainment fun.
Conclusion
Check out what can be termed as one of the most dynamic amateur cumshot and creampie sites. There is a ton of content to savor on CumOnWives. There is a conspicuous and deliberate effort to make user experience filled with memories of fondness.