CougarSeason review
m4rc0f
CougarSeason review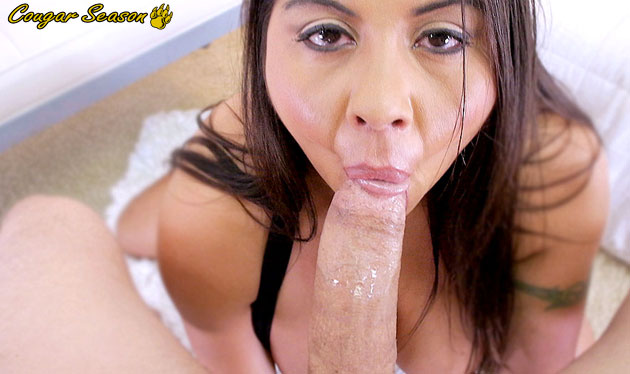 Positives
• hd videos • exclusive content
Negatives
• no innocent chicks
Site Overview
Do you want to see the difference between an amateur and a veteran when it comes to caressing, sucking and riding a cock? If you want to find out why years and experience matters a lot when it comes to pleasuring a man, check out CougarSeason and fall in love with the sexiest and hottest MILF porn darlings in the online porn paradise.
CougarSeason is a porn site that comes with good size and high-quality contents. With a nice mix of cougar models that almost reached a thousand, I'm sure you'll find someone that perfectly fits your porn fantasy star. Or you can have two or more! In fact, you can have them all once you join this wonderful matured porn community.
It is amazing how CougarSeason have managed to collect the exclusive videos of the most beautiful and in demand cougar performers on the Internet. You'll never find anything like it in other porn sites so you better sign up for an account today if you want to experience the unforgettable matured porn ride of your life. Their bodies that have gone years of sexual experience would never fail to give you something to remember over and over again. Let them take you deeper into the world of the much experienced sex goddesses. The porn masters are all inside CougarSeason, so enter the site today and have a blast!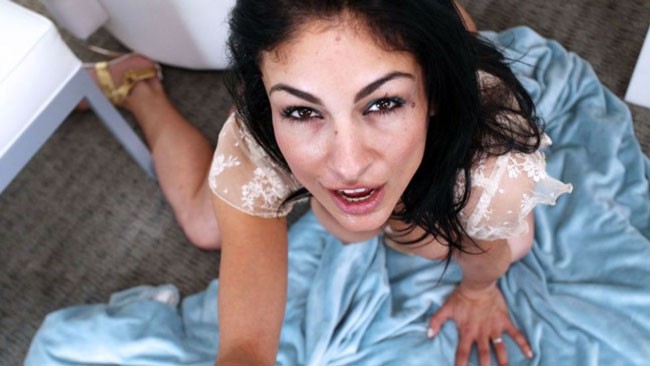 Design and features
CougarSeason is an impressive porn site. Yes, you can easily say that once you've landed within the homepage. With a nice colour scheme of black, white and warm colours, this porn site can really be bewitching. From the slider that almost took the full screen, the matured actions get raunchy and wild as you browse down to the wonderful collection. At every stop and turn, you'll find beauty and wildness in every click. There are only a few menus in the homepage but the information, content and services are complete. There are no click bait ads and you can pretty much see the most in demand videos through the thumbnails displayed on the homepage.
As you stay longer, you will discover how sexy this porn site is. The shots are all generous. You can see naked beauties and giant cocks. Once you clicked them, however, you will be shown bigger images and screenshots of your desired video and performer. But in order for you to access the full-length video with a unique and genuine story, you need to sign up and join within the member's area first.
By being a member, you have given yourself a very generous gift. Well, I have to mention that upon membership, you become a part of a porn network deal. It means you'll also have full access to the seven porn sites for free. The entire content comes in mp4 format. The tons of images can be downloaded in a zip file, too.
Girls and videos
CougarSeason holds a collection of the horniest matured porn performers that's close to a thousand. They have different physical appearances, and you can see that they are all charming and tempting. Even though they have already passed the prime years of their life, their hunger for sexual orgasms and pleasure never seem to cease. They will do anything just to have massive flesh inside their glory holes.
You can see from their naked bodies the years of experience they have gathered. From their big breasts and swelling nipples down to their firm tummies and busty hips, you'll find it hard to believe that they are not your usual amateur porn darlings. They are hot, they are wild and they are definitely sexy and alluring despite their years ahead of you.
The lucky receivers of the mature darlings' horny cravings are mostly guys that are way beyond their years. Their giant cocks are being taken care of the best way possible. The way the MILF hotties do blowjobs is mouth watering! They are sucking cocks like tigresses in bed! They can take even three or more giant cocks at once! That's how horny they can get. Even when there are no cocks in the scene, they can make you hot and wet with all the sex toys in circulation like massive dildos and vibrators.
Conclusion
CougarSeason has a gorgeous cougars caught on high definition cameras. The contents are one hundred percent exclusive and you rest assured to experience fast HD porn watching. Join today and take advantage of the other porn sites that come as your bonus!