CearaLynch review
m4rc0f
CearaLynch review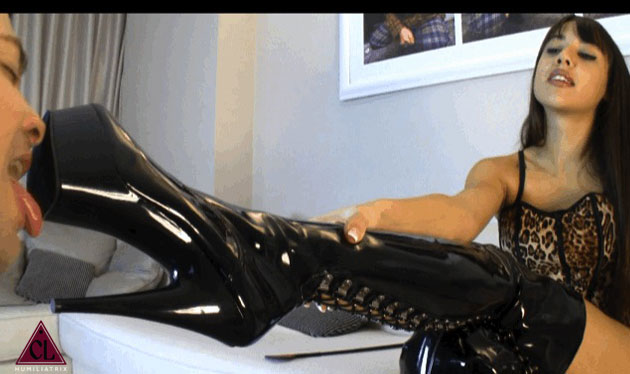 Positives
• exclusive content • free live cams
Site Overview
A great solo dominatrix porn site, CearaLynch offers a wonderful insight into the life of Ceara Lynch, under whose name this amazing site is made. CearaLynch not only offers you the thousands of videos of Ceara dominating her online slaves, but also phone sex, sex through Skype and custom-made videos. This sexy slut loves to flaunt her wild side and dominate kinky slaves who are ready to pay to be dominated. Domination is a way of life and a means of earning a livelihood for Ceara. Read this review to know how she does this.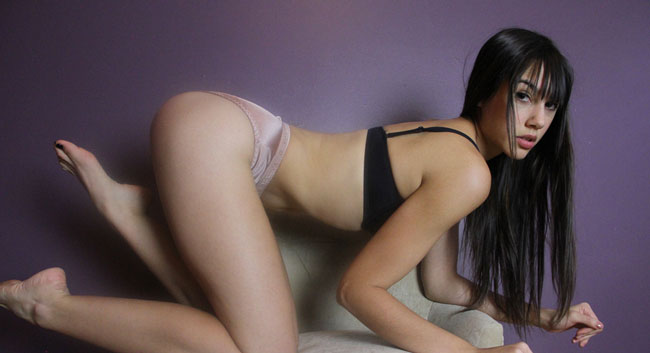 Design and features
CearaLynch offers a very simple, effective and easy to navigate porn site, which will blow your mind away when you first visit it. To make life easier for all of you, there are only a handful of links on the site. These links take you to the videos and pics pages, as well as blog, login and join pages. There is a Worship drop down menu, which takes you to Ceara's biography, member comments, cam and phone and custom vids pages. CearaLynch offers its videos in a grid format, featuring over 1500 of them, spread across 80 pages. The tiles contain the video thumbnail and few other details of the site, like a brief caption and date of uploading.
The videos page offers a deeper insight into the scenes, with detailed descriptions about every video. There is an equally impressive library of the most interesting pictures and images, all screenshots of the videos, available at your disposal. While the library is truly awesome, it can be accessed only on becoming a member.
Membership is light and comes with three levels including a monthly, a quarterly and a half-yearly. The half-yearly plan is considerably economical compared to the monthly plan. However, for the true lovers of domination, there is a slave plan, which offers tons of goodies at a reasonable fee.
Girls and videos
Watching Ceara dominate you is probably the best gift you can give your dick. Most slaves love to be shamed by Ceara, and would do anything to hear these words of profanity shooting out of her mouth. It is not just about these profane words or shaming that the slaves like. There are awesome femdom videos to watch, videos in which the stud is seen begging for her panties, pantyhose, pee and anything that she regards as trash. Ceara literally makes a living selling the above along with her toe-nail clippings, shoes, and many more.
In one of the videos, Ceara is lonely at home and has a video chat with a jerk who wants to be used and shamed. Ceara puts up a very sensuous show, enticing the stud to jerk-off while she shames him with the choicest of words. The slave truly enjoys this session and ejaculates with immense pleasure.
Conclusion
CearaLynch is the kind of site you must subscribe to, if you love to be dominated. With crazy perverts all over the world having a fetish towards female stuff, including sniffing panties and pantyhose, bras, pee, slippers, shoes and sandals as well as feet, CearaLynch offers some of the most awesome contents ever produced in the porn world. Affordable to subscribe, CearaLynch is worthy of your membership.
---
Looking for further info? Check these other porn review sites.