ButtFormation review
m4rc0f
ButtFormation review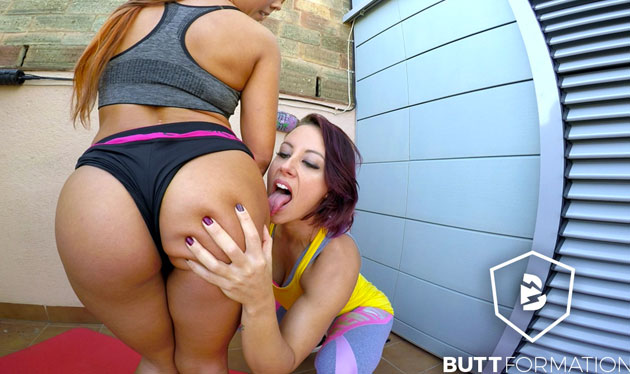 Positives
• bib butt content • hd videos
Site Overview
Butt Formation is a booty fetish and other porn stimulation website that presents you with a ton of highly arousing videos. The site has a collection of creative videos shot in POV style. These flicks come in the best quality possible. You are made to feel the heat from where you are by the videos that make you part of the action.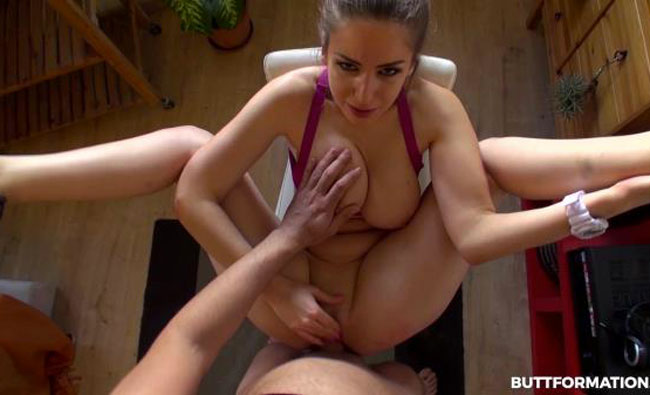 Design and features
It's hard to find fault with the way Butt Formation is designed. The features reflect a clear sensitivity to the end user needs. So, you are guaranteed easy navigation and access to the content. I was impressed to learn that I could begin watching my preferred porn content as soon as I landed on the homepage. I was treated to, among other things, a model index that gave me a chance to connect with the girls at a personal level; thanks to the background information and profile details. I could choose a girl on the list and follow her in the various performances.
There is also a list of categories that gives visitors a chance to choose a niche they would want to start with when they arrive. There are tagged images and other links too. The scene descriptions gave me a chance to connect with the action that ensues at a personal level. The tool that seals your curiosity about just how far you can go with the user interface is the search tool that returns results as soon as you've typed in the last word of the keyword or search term in the search field.
I could stream and download content as much as I wished. Although you are not given bonuses straight off, the platform has devised an interesting reward program that gives you one bonus site on top of your primary subscription after one month of your stay and every time you renew your subscription. Apart from the bonus sites you accumulate as a reward for your stay, there are over 60 extra videos. Butt Formation is an HD and ultra HD porn videos platform.
Girls and videos
I was impressed by the focus on physical fitness and cuties with impeccably curvaceous bodies. If you are ticked by nude images of girls with perfect curves and a show of physical fitness, Butt Formation has plenty of steamy and stimulating performances lined up for your exclusive entertainment. I was impressed with bum after sweet bum trailing the gorgeous women with equally eye raising height and sexy torso. The girls know what the inside of a gym looks like, and they even take some of the hot photos and ficks right in the gym I loved the sneak peeks that the cuties gave me while working out. The videos are shown in highly exciting and sexually tempting POV style.
There are HD videos and high res pics for you to savor. I was stirred to the max with images of the likes of Amirah Adalah stripping nude close to the camera and showing their cleanly shaved pussy close to the camera. You are also treated to a variety of sex entertainment. If you are turned on by sexy hot models getting down with their friends in duo sex scenes or even in threesome setups, you are likely to have entertainment of your dreams on Butt Formation. There are 60 HD videos. I could download content as much as I wished.
Conclusion
Butt Formation is a steaming hot party that features sexy hot amateur girls in raunchy sex action. The videos are presented in HD form. I was impressed with a consistent focus on keeping fit. So, if you wish to have a girl with perfect curves and one that can fuck with you until you retreat, Butt Formation has an answer for you.
---
Looking for further info? Check these other porn review sites.