BrutalFacesitting review
m4rc0f
BrutalFacesitting review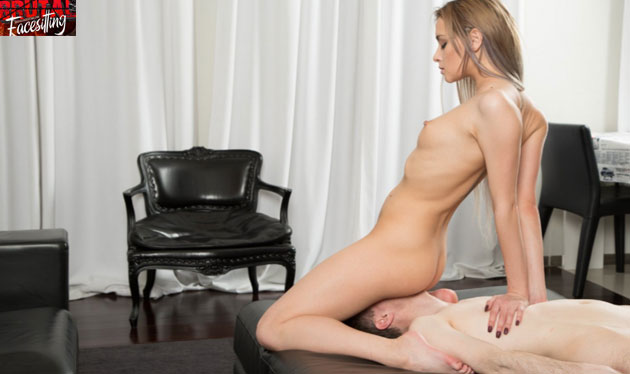 Positives
• hd movies • exclusive content
Site Overview
Outstanding fetish porn site, BrutalFacesitting was specifically designed for those who do not care about limitations when they want to be sexually satisfied. Who said big cocks and wet pussies alone can give an orgasm? Well, it has come to our attention that the face is also a great tool in the bedroom. BrutalFacesitting takes this niche to a whole new level. The action is right, the models are tight and the guys willing to be martyrs of pleasure. What more can we ask for?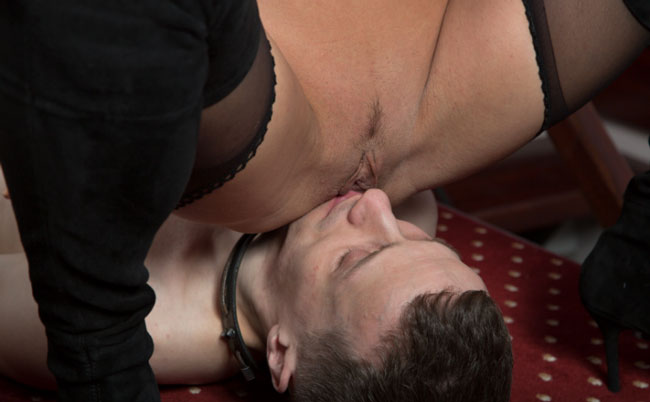 Design and features
Quality, quality, quality! This is simply what you will get from your BrutalFacesitting tour. The site is spectacular in its fetish porn movies offering, here is no competing with that. The clarity that is offered from beginning to end is to be appreciated because this is one of the few sites that are keen on that. It is almost like this platform is asking you to open your eyes wide open to a rare kind of exhibitionism. And you will love every moment of the 15-minute long scenes and all the scenarios that play out for your viewing pleasure.
Once you are done with that, then you can flawlessly move on to get photos that will give you a sexual yearning to be with the girls. Do not be afraid to dig deep to find what you are looking for because this site has it all. Everything is well organized and systematically arranged so that you can get from one point to another without any hassle. This is what is called a strong presentation. You will not be disappointed.
Girls and videos
When you need to feel the 'heat' from a special type of woman, then those that you will find in BrutalFacesitting will do the trick. Not only are they beautiful, but they are also willing to go all the way so that they can cum. To them, it does not matter if their partners run out of the air, provided their pussies and anal holes hit all the right spots on their faces, then it's ok. They sit on top of them with so much gusto and determination, as their life depended on it.
They have a way of 'overloading your circuits.' At this point, shyness has already traveled out of the window because they know that they have to do whatever it takes for them to cum. There is no denying that these girls have total control and they will know exactly when and how to tease you. The men also understand their role. This is why they do not make any complaints. They sit still as their faces are washed using vaginal juices.
Conclusion
The men on BrutalFacesitting are in real trouble because the beautiful models do not relent unless they get exactly what they are looking for. There are many adult niches, but this one has to stand out because the concept is rather unbelievable, unique and entertaining. Do not waste your time begging for mercy, these girls do not hear you. They are busy finding the perfect spots on their guys' faces to rub on.