BrutalCbt review
m4rc0f
BrutalCbt review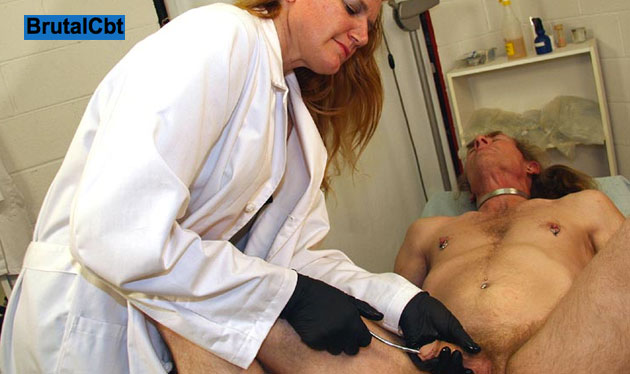 Positives
• good quality • bonus sites
Negatives
• no softcore • no exclusive content
Site Overview
Top fetish porn site, some of the top fetish hardcore videos online can be seen on BrutalCBT. Great looking mistresses take pleasure in tying up their subs, dripping hot candle wax on their balls and generally doing some very kinky and nasty stuff until they earn complete obedience. It's not the best visual quality but it is the best action quality.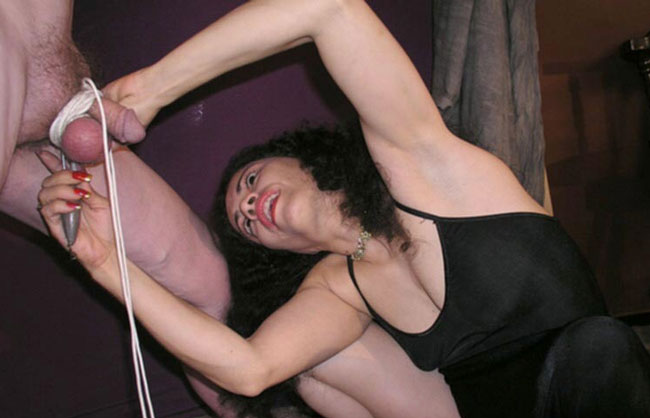 Design and features
I'm usually not thrilled if I don't see at least some search features other than a simple box. In the case of BrutalCBT however, there is no need. The simplicity in the design makes it perfect for the everyday phone and tablet user. All you need to do anyway is type in some keywords and appropriate results will pop up. Every scene has a very long and explicit description instead of a title so whatever keywords you can think of that are relevant, you can be sure they are found in quite a few scenes. The website had a rocky first few years but recently it made some great progress in terms of policies and video quality.
They are flexible with membership offers. You have three choices of 30 days, 90 days or 180 days subscriptions. You will get full benefits with either one. That includes plenty of other femdom bonus sites, weekly uploads in HD, access to older full length videos, a couple of DVDs per month and so much more. There is also a very cool gallery slideshow that's perfect for a mobile device or even for the desktop if your hands happen to be otherwise engaged. You will be treated to some of the most intense CBT action and some of the most ruthless mistresses, willing to do pretty much whatever it takes to get off and subs that will do anything to please.
Girls and videos
Most of the mistresses you will see full shots of are hot. It's harder to tell when it comes to those in costumes or latex masks. From time to time you'll see some of them and apart from sturdy figures you can't tell if it's a fashion choice or necessity to be so covered up. Depending on the specific type of CBT, the mistresses can be fresh models or more seasoned performers. Usually as the acts get tougher so does the need for someone with more experience to do them. There's no male on male action but there are a few scenes when mistresses team up to discipline a sub. Those are my personal favorites, because they're kind of like a threesome, in a way.
The video quality at this moment is all over the place. That means that older videos are not the best looking and newer ones seem to be full HD. Even though many people probably skip the lower content these days, it's still a lot of stuff to see, especially with 40+ minutes of run-time on each scene. I like that they don't just get rid of the old content. Maybe they will even consider re-uploading some of those scenes in better quality. The photo sets don't provide wallpaper quality either but they do capture the most important highlights from scenes so they are still worth a look.
Conclusion
All in all, this site has more pros than cons in my book so it deserves a bookmark and a subscription. I find the femdom genre to be good for everybody. I you are a sub in real life then you will truly appreciate the skill these mistresses have. If you don't like being submissive but maybe you want to have a laugh at some pansies getting bossed around, tied up and shamed, it's still a great choice.
---
Looking for further info? Check these other porn review sites.