BigTitsExGf review
m4rc0f
BigTitsExGf review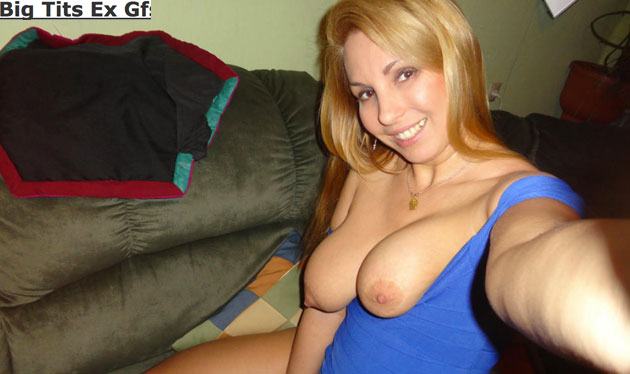 Positives
• big tit models • full hd content
Site Overview
If you are an aficionado of ex-GF porn, then Big Tits Ex GF is your ideal site. Do you want to know the reason? I will let you know why. This site offers naughty exes sex scenes and that makes it astounding. The beauties featuring in the sizzling tapes all have huge, attractive tits. I am speaking of D-cups at the least. There is no way you are hitting the enter button now!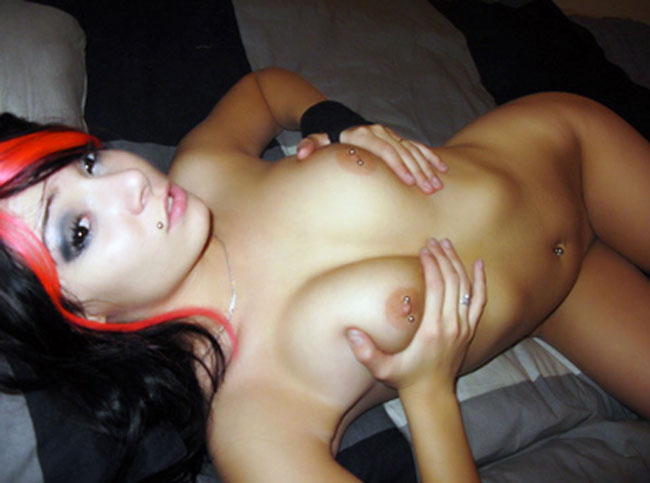 Design and features
Firstly, you will notice the incredible site design. It is pretty simple and basic. You will notice the fluidity it entails. That said, the major focus here is on the material and not complex design, and that is a positive. When you take a look at the layout, you will notice that it is very tidy. I have not come across such a clean site before.
I love the site interface. Everything is well arranged and you will not find that some links that are misplaced like what is usually seen on many porn platforms. The site incorporates a decent color scheme. The hues and shades used here are easy on the eyes as well as the brain. You have some sorting tool to aid you searching particular material. That is so fucking awesome.
The media uploaded here can downloaded or even viewed on the browser. The movies can be saved in external hard disk to watch on wide screen back at home. They have an in-built Flash player to aid you have a seamless watching experience. The photos can be viewed on the browser and can also be saved in a zip folder.
Girls and videos
Welcome to the boob paradise. Yes! In here is everything big breasts. The least size you get to see here is D-size. This the site of your choice. The owners of this site, have ensured you will have quite some great time in here, and that is it.
I did find that there are several sites that are shot with the girls performing their stuff in front of a webcam, whilst there are some who have hooked up with their lovers and the partners are holding the snappers as they relish some Point of View action. Moreover, I saw some incredible scenes with stripteases where the chick were dancing as they remove their cloths. I could not help but wait to see the bras flying to the floor and feasting my eyes on the big juggs. How I wish to lie on those boobs. It feels like it would among the greatest feeling on the planet.
In addition, there is a blend of masturbation where the chick are fondling the boobs and exciting their clitoris. I love the lap dances, if a girls danced on my lap like what I was seeing, I would just cum in my pants. There are sporadic hand job scenes here and there. This make me get off immediately. I saw the chicks give some guys blowjobs and that was amazing. I long for a sweet and pleasuring sex like the ones I saw in here. These chicks really know how to bang. They bang like experts. However the greater extent of the sex scenes concentrates on huge-breasted girls having amusement on their own.
Another thing is that they have uploaded more photo sets than there are films. This is due to the reason that several image galleries are packed with caps. What is more there are more than a few sets, which got split into distinct galleries. Recommended!
Conclusion
There are over 200 films to keep you going. The huge-breasted hotties are the best I have seen on the web. Join the impressive boob world soon, and even sooner!
---
Looking for further info? Check these other porn review sites.