BigButtBrazilianMoms review
m4rc0f
BigButtBrazilianMoms review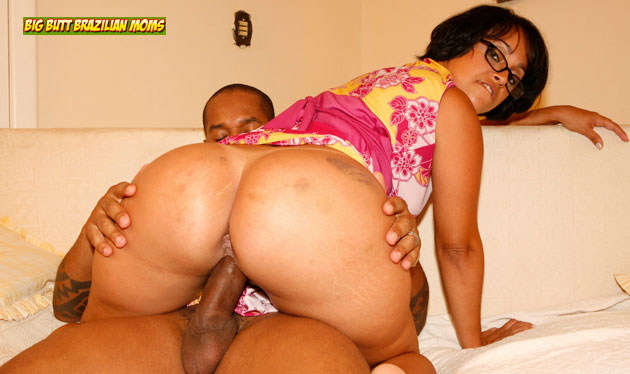 Positives
• hot brazilian women • high resolution videos
Site Overview
A true fan of porn must branch out sometimes, especially when given the opportunity to see something new, something exotic. Sometimes, it pays out, especially if you run a good site. And if you don't, then it can be quite an unpleasant thing to see. But, if you go and check out an already established site, like this one, Big Butt Brazilian Moms, you will surely get your pleasure, and it comes with hardcore sex. These women love to fuck, and they especially love to ride the black cocks, so be sure to check them out, as the site comes with a few surprises, too.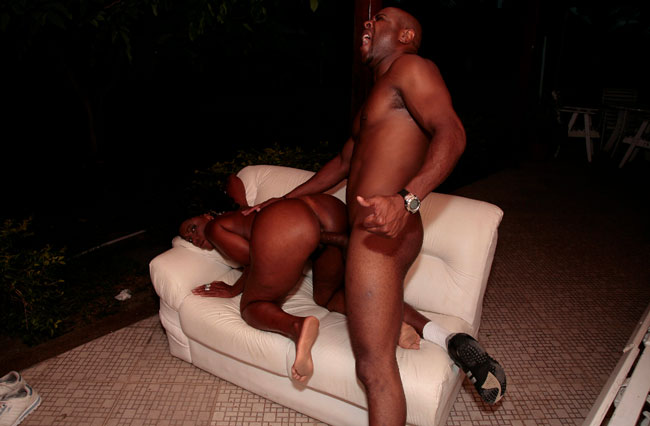 Design and features
What is more surprising than a warm welcome? Well, not much, but a good design might be right there, somewhere. This site has both, as you get welcomed by a nice collage of images at the top of the page, one that matches the colors of Brazil, and one that has a lot of sexy women on it, as well as the logo of the site. Against a black background, they stand out, and in a really good way. That makes the content easier to appreciate, as it is right there, in front of you. What I also like about the site is that you get to see a whole lot of previews before you join.
They are listed one below the other, and they are specific to each video. A preview has a lot of photos, a sample video, as well as a nice description to match. You can also see their duration, to know how much the pleasure is going to last. The thing with the site is that they put only the essential things on the home page, so your navigating will be swift and easy with the menu bar and the great bandwidth. And if you add to the already good mixture a mobile version of the site, you get a combination that is surely going to keep you there, or somewhere, since you're able to watch from anywhere.
Girls and videos
This site has a ton of good looking women, and they are fantastic in bed, too. You will see them fuck and suck, in a way that will arouse you instantly. They not only love fucking, but they do it with so much passion, that an orgasm is inevitable. Their big butts swing up and down while they are riding those huge, black cocks. They also love to suck them, which ends up in a lot of cum on their faces, or tits, and sometimes, on their big asses, too. The quality of the videos is outstanding, so you will get to see a lot of details, and that makes for an even better experience.
What I also like about the site is that you have over 25 videos, and all of them last around half an hour. They come in many formats if you want to download them, that is, and the formats are, AVI, MPEG, WMV, MP4, MOV, and much more. You can also take a look at one or all of the 2000 and more photos, and you can download them in the ZIP format. You get access to over 22 other sites, too, with this membership, and it comes for free. You get so much variety, that you will be spending a lot of time online.
Conclusion
This is a great site, Big Butts Brazilian Moms makes for such a good browsing experience, that you will want to spend all your time here, due to the fact that you not only get hot Brazilian milfs, but that you get 22 other sites, as well, and for free, with your membership. The website has been deleted, check more paid sex websites!