BeaverHunt review
m4rc0f
BeaverHunt review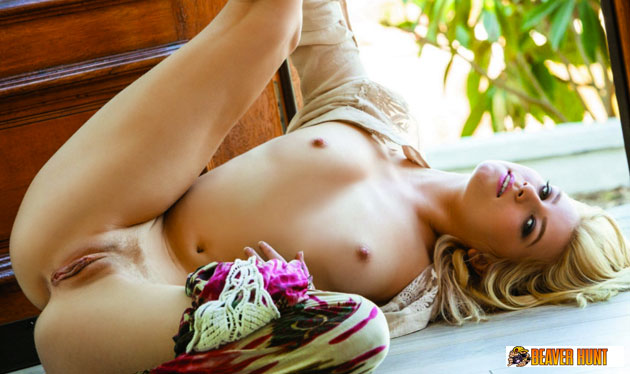 Positives
• great quality • exclusive content
Negatives
• no recent updates
Site Overview
There are hundreds of adult entertainment sites on the web, and they all have different niches and different plot lines, but are you looking for that one specific site that will give you the type of model that you want? Those that are gorgeous yet sultry? Those models who are hot and are down to do anything to anyone? A site wherein it has everything that you have been looking for?
Then BeaverHunt is that adult entertainment site for you, they are packed with gorgeous, sexy models and scenes that are so hot and full of lust, you'll find yourself reaching down your pants and pulling your manhood off for a rub. They made their best agents look for gorgeous and horny models who out in the streets, in the clubs, in different beaches and anywhere they could go, they cast them and record them, upload their profiles on the site and make them fulfill all of your sexual fantasies.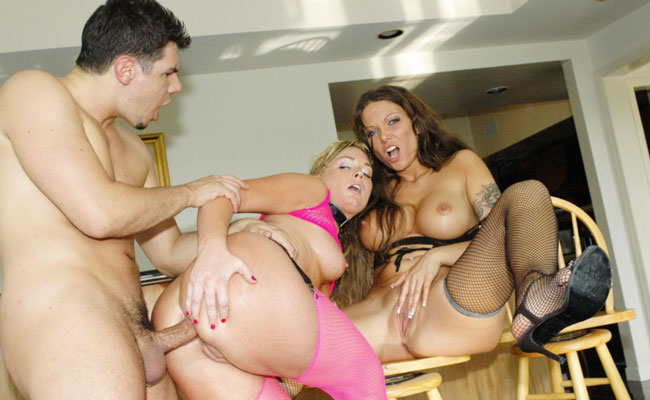 Design and features
This adult entertainment site is powered by LFP Internet Group and has been on the web since 2010, and for 6 years they filled it with gorgeous and diverse models and each of them has a profile on the site that you can read, it talks about how they were scouted and you can also read their short description and their statistics, which includes their hair, ethnicity, eyes, bust, height and weight. They have about 8,000 high definition videos, they offer unlimited downloads for their subscribers and you can also use their ultra-fast streaming option if you are using your desktop computer, you can also use their user friendly mobile version of the site.
What makes this site so convenient is that you can add videos to your "favourites" folder, that folder will be given to you as an option once you sign up as a member of the site and this is done so you won't have to go through pages of videos; they also have about 75,000 high resolution pictures that you can download and they are neatly arranged in a ZIP file so that you can download them all at once.
They also offer exciting live sex cams that will feature their top models, not only will you be able to watch all of their performances through the videos that they upload on the site but you can also get up close and personal with them via this option. You will be notified regarding the schedule of the live cam sessions. Another amazing feature of the site is that you can access 20 other premium sites that are under LFP Internet Group once you become a subscriber, some of these sites are HomeTownGirls, DaddyGetsLucky, BustyBeauties, BossyMILFS and more. They also come with a 24/7 customer service hotline that you can contact at any time.
Girls and videos
This site features the best looking models in the adult entertainment world, it is because these gorgeous and sexy models are handpicked by the site's agents, they are scouted off the streets and are made to audition. They have a very diverse group of models, from blondes, brunettes, red haired beauties, black haired bombshells, sexy Latinas, sultry Asians, hot Europeans and more. In the site you will be able to watch their videos and even read a short introduction about them, about how they were scouted and about how horny and open minded they are.
Each video also has a gallery of high definition photos. One of the most in demand and popular model of the site is Kandi Milan, a beautiful brunette who was spotted while hitchhiking in the highway and the agents could not resist this beauty, as soon as she was scouted and asked to audition she was paired up with their hunky male model named Talon, and as seen on the site her tight pussy was immediately filled with his massive cock: they had sex on the beach as Talon made sure that Kandi Milan would have been left fulfilled, their video lasted for about 20 minutes and they uploaded around 92 high definition pictures for her scene.
Another handpicked model is the blonde sexy bombshell named Kara Novak, she is a 5'5 Caucasian with hazel eyes, she was found on the road as the agent of the site was on his way to visit a friend and it seemed like they do have an eye for models as she turned out to be a pretty face with a very surprising cock hungry pussy. Her featured video on the site with a male model lasted for about 15 minutes and she showed the viewers and her male model partner how good she is in riding a cock: she filled her own hole as she bounced on him nonstop until she was covered with his man juice. Her gallery was filled with about 102 pictures, all of which are high resolution so you can clearly see just how good she was in pleasing the male model.

Another model on the site that is included in the list of the best women ever scouted is the brunette Jesse Jordan, she is a Caucasian with blue eyes, and she was seen by the site's agent on the beach, she was proactive as she wanted someone to hook-up with and luckily they were with their hunky male model Talon, it was a win-win situation for the agent and the model as they were able to scout her and she was able to get the dick that she was craving for. And in no time they had sex on the beach and her scene has about 97 photos on the site.
Conclusion
BeaverHunt is an adult entertainment site that looks for the best, the hottest and the sexiest amateur and professional adult entertainment models for the viewing pleasure of their subscribers. They have a very diverse group of gorgeous women from ebonies, Asians, Latinas, blondes, brunettes and more.
They make sure that their contents are updated regularly so that you will get fresh plots and scenarios everyday. With this site you won't have to go on website after website to search for the hottest contents because they have it all.