BangingMilf review
m4rc0f
BangingMilf review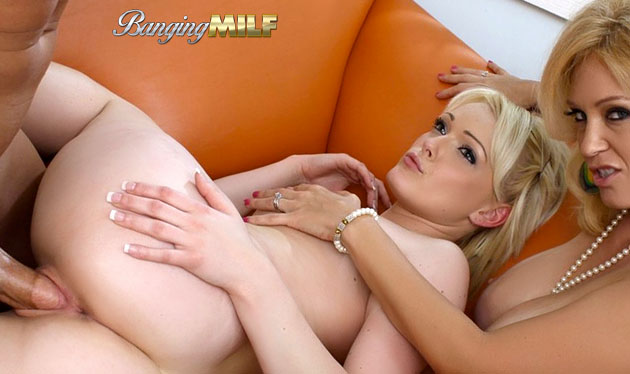 Positives
• hd videos • exclusive content
Negatives
• no recent updates • no fresh girls
Site Overview
Banging MILF is a top hot MILF porn site full of delicious MILF xxx stars begging for big cocks to fill their pussies and tickle their ovaries to incredible orgasms. The sexy MILFs are made just for sex and dying to feel some good cock pumping into and out of them and punishing their bodies in the most hardcore positions imaginable. Also available are hot and sexy lesbian porn flicks that easily get you all lathered up.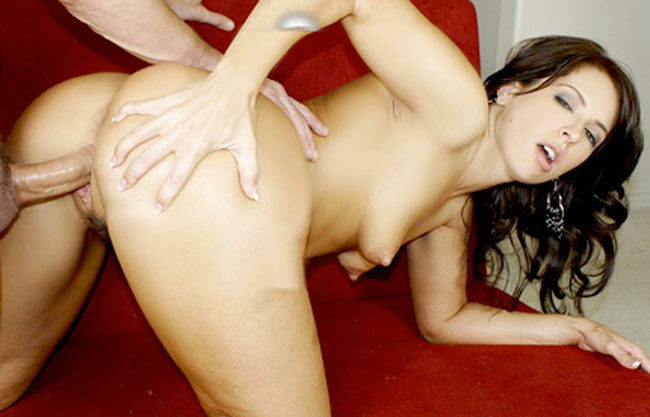 Design and features
Banging MILF may only be a few years old, but it has already carved out a hot niche for itself, for those in search of awesome sex scenes and great fucking exhibitions. While the site is open to both members and non-members, it is recommended that you become a member if you wish to experience and be exposed to the full contents of Banging MILF.
That is sure to blow your mind and send your cum spurting around. Also, members are gifted access to eight other exclusive sites full of beautiful women getting thrashed with big dicks in their pussies and assholes or fingered and licked by sexy lesbians out to have a fucking good time.
The site is professionally designed and very responsive. At the top are menu bars that direct your dick just where it needs to go or towards who it needs to see. As the contents are regularly updated, you are sure to have tons of new videos to play around with weekly. For those with favorite xxx stars, finding them is a breeze due to an advanced search feature that lets you search for specific models and actions. Downloading featured content is near-effortless and blazing-fast too. Overall, Banging MILF is superb and features meshes together for the good of users.
Girls and videos
At Banging MILF, the ladies are stunning to look at as they have fabulous bodies. They are always hungry for big dicks or itchy fingers that will give them an orgasm. While most are professionals, some delight in acting like amateurs. They are mostly plump, voluptuous and filled to the brim with sweet goodness and cum. Most of the on-screen action centers on man-woman sex acts where the guy plunges his big dick into an already wet pussy and bangs it hard till the owner is helplessly squirting and begging for mercy. Apart from these hot lesbian porn is also featured, with lots of lesbian xxx scenes that are sure to get and keep your attention. To ramp up the fun, sex toys are employed in some scenes and incredibly effective in helping to drive you half-mad with lust.
Over 600 videos are available and they are on average around 26 minutes long and shot by professionals. Older videos are of standard quality while newer ones are in HD. For members, endless 1080p HD videos are available to feast their eyes on. Apart from videos, lots of supporting photos are also provided. There is no image gallery as such. However, each video comes with lots of stills that freeze the moment for eternity. For people in search of the ultimate experience, membership plans are available and qualify you to all sorts of extra goodies. Like eight extra sex sites at no extra cost, and 24/7 unlimited downloading and streaming.
Conclusion
Banging MILF possesses the best and most fantastic MILFs who are incredibly excellent at opening their legs and getting fucked hard and good till they squirt their sweet juices everywhere. Or fingered and probed by expert lesbians out for a good time till they shout and cum. The rich experience of these women coupled with the expertise of the thick dicks and manicured fingers guarantees you sympathetic orgasms and a chance to learn new things.
This website is no longer update. Take a look at: MILF BUNDLE