AsianGfVideos review
m4rc0f
AsianGfVideos review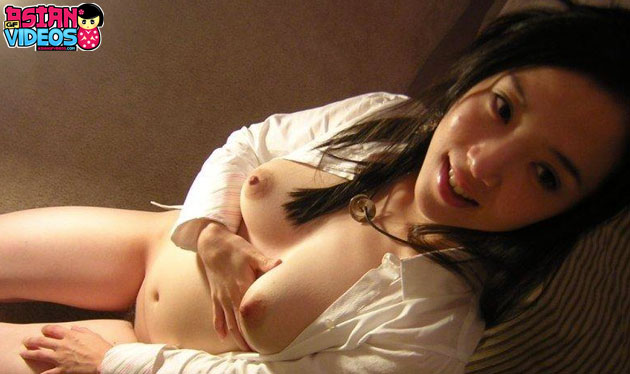 Positives
• hot asian • amateur content
Site Overview
If I had one wish, I would want to be given the opportunity to be pleasured by a beautiful Asian chick. They are simply appealing to the eyes and I can only imagine the kind of pleasure that they would give me if one of them was sitting on my rock-hard cock. Since all I can do is fantasize about these objects of desire, I decided to look for an adult platform where I can enjoy them without any inhibitions. That is when I discovered AsianGfVideos, a platform that is simply to die for. It is a porn site that hosts amateur videos that have been uploaded by real boyfriends whose relationships with an Asian girl had just come to an end. Obviously, they miss the perfectly wet and tight pussies. The only way that they can show what they really lost is by uploading these pleasurable videos on this platform. Contrary to belief, the flicks on AsianGfVideos are not uploaded out of malicious intent, sometimes they are simply shared to showcase the steamiest and sexiest Asian girlfriend's sex. If you are anything like me, you will be wishing that you jumped on the screen at any moment.
The truth is that the content here is irreplaceable. The scenes feature a decent amount of hardcore and softcore sexual encounters. You will also pick up a few amazing skills that will come in handy in the bedroom. Do not be afraid to explore, you have the opportunity to be all that want to be on this platform. In case you are not sure whether you want to comment fully to this platform, the one-day trial period will come in totally handy. It will enable you to feel out the site and determine the kind of entertainment that you will receive and determine the kind of entertainment that you will receive. I am sure that you will be signing up in no time.
AsianGfVideos may be an amateur site but you will only find the best types of videos here. Therefore, you will simply enjoy 168 high-quality videos that last for a total of five to twenty-five minutes. The videos can be streamed in flash player or they can be downloaded in WMV and MP4 format. You will be able to enjoy the full-length files to your heart's content because there is no limit as to how much you can download in a single day. You are also at liberty to choose the quality of the flicks that you like. AsianGfVideos was launched in May 2013 and ever since its inception, it has been a faithful provider of the best adult content. The site is under the LongTimePassNetwork which ensures that you enjoy the best of this adult world. Other two bonus sites are included with membership. The content may not be exclusive but you will have a great time discovering why this is the perfect platform for you.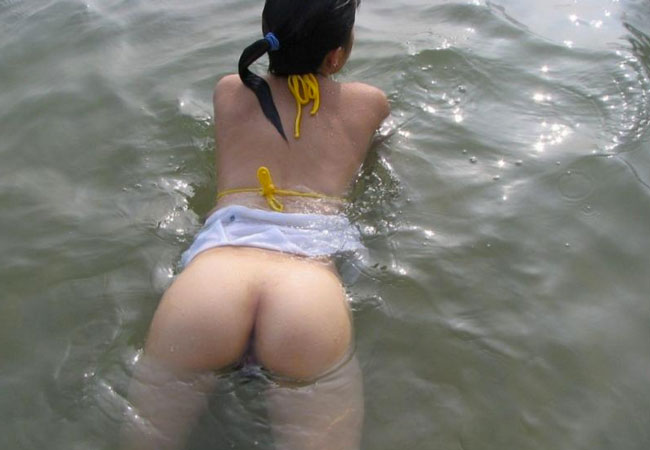 Design and features
The design of this site is quite simple, it more or less resembles a tube site. There is no difference between what you see here and other LongTimePassNetwork sites. However, navigation is not a problem and the site dishes out exactly what you hope to get from it. On the homepage, you will see a display of all the videos that you will enjoy on this platform. It is easy to go from scene to scene without any technicalities. If you are a new member, the top rated videos are a good place to start.
This way, you will know what the site has to offer as far as entertainment is concerned. You cannot filter your search but even so, the flicks and models are quite easy to find. The quality of the videos varies from high to low, depending on what you are most comfortable with. Either way, the flicks look good in any of these versions.
Girls and videos
I must admit, the girlfriends on AsianGfVideos are true lookers. They are absolutely gorgeous and this makes the viewing experience delightful. These girls clearly hail from different parts of Asian including Korea and China. Their skin color gives this fact away. Despite this difference, they all have one agenda in mind-orgasmic entertainment to the fullest. They shamelessly display their private parts on scenes without any care in the world. The long hair that covers their faces, perky tits and athletic figures make them creatures of sexual magic. Some of them have discovered that physical enhancements will make them even more desirable and they have bouncy oversized tits that would be perfect for a horny night. The videos do not identify them by name but you will surely remember what they look like. There are nerds, girls next door and simply those whose naughty sides through and they are simply bombshells.
All of them prefer different kinds of kink. A few of them like being restrained and whipped, others are into cosplay masturbation while the majority of them prefer good old sexual encounters. Threesomes are also a part of the equation. Two girlfriends gather me they take on a single cock. The guy must be on cloud nine because it is not every day that you get two Asian beauties pleasuring you. I mean, this is a dream come true every living and breathing man. AsianGfVideos showcase everything that is out fantasies as the models are total hotties, they will be making you cum faster than you could even say the word Asian. Although the scenes feature them and their boyfriends in action, you will still get a good dish of the anal, blowjobs, cumshots, pussy licking and even some pissing action.
Conclusion
AsianGfVideos is the epitome of pasture. The videos are of good quality and are accompanied by sharp images. It also helps that the site to become interactive. This may not be a high-niche site but it surely brings entertainment. You will love every, moment of the amazing action. There is no doubt about that!
---
Looking for further info? Check these other porn review sites.