18VirginSex review
m4rc0f
18VirginSex review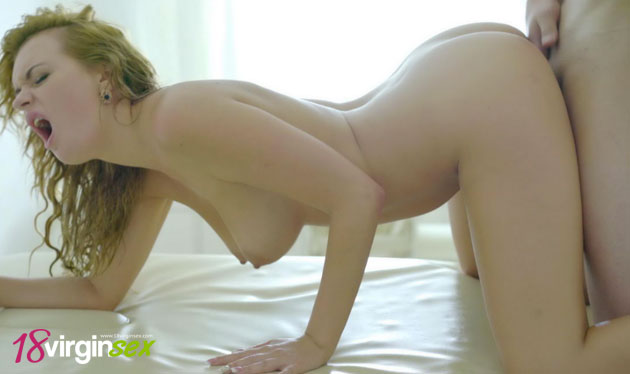 Positives
• great quality • competitive price • extra content
Negatives
• great quality • competitive price • extra content
Site Overview
Do you like amateur porn and super fresh euro girls? Well, I recommend a place where all of them are inexperienced when it comes to sex. Hmmm, well not so much, but they are inexperienced in front of the cameras. If you find it interesting, get to the next level with this type of content and read this review.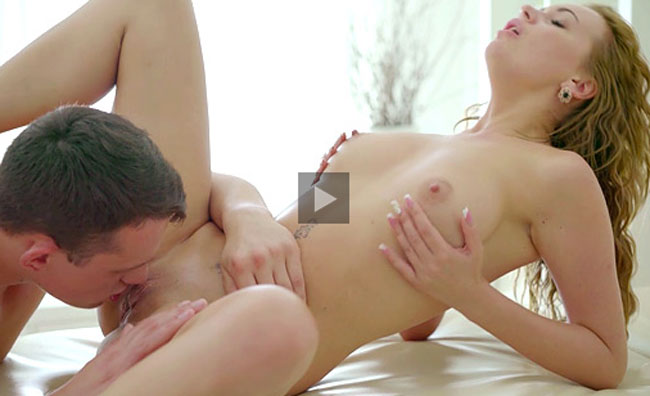 Design and features
The appearance of the page is quite attractive. Seeing it for the first time, the designs and colors reminded me the old look of YouPorn. Big pink buttons, large pink, white and green letters stand out on a plain dark gray background. There is not much to say about the design; it is very evident that its designers did not want to overshadow the eye-catching of their photographs. The images are extremely good, so much so that I barely saw the first 5 photos and I already had to open the zipper of my pants or my cock would die of suffocation. The hottest newbies in all of Europe are here, without a doubt. I'm already looking forward to moving to Europe and get to fuck a local beauty.
At the top of the page, you will find tags that will make easier to find any content: Home, Tour, Tube, Members and Join. When you click on Tour, you can take a look at each of the chicks in action, which will make you wonder: are these sluts really inexperienced? In my personal opinion, I doubt it. The website is well optimized and it is loading really fast on smartphones or tablets, so you can browse the content even on the go.
Girls and videos
You cannot ask for anything better than these girls. Top quality fresh meat without a doubt, just bought from a European brothel. Extraordinary asses, tits begging to be sucked, pink warm pussies, and cute faces, that's what it's all about. The way they defend themselves in front of the cameras and attend to their male and female stunts makes quite obvious that it's not the first time these bitches are nailed by a cock, which makes it look quite disappointing for those who are looking for real inexperienced chicks. If you're one of those, you better find a nun in a church.
The sex is really good, the pure and honest hardcore with a final touch of cum at the end of each scene. All the scenes are filmed amateur; however, the focus on the pussies and asses being penetrated over and over again will make impossible for you to miss any detail. Likewise, there are more than 338 galleries of photos that can be individually downloaded in .zip format. I recommend getting a membership as soon as possible to download this content on your tablet or smartphone so you can have enough material to inspire yourself when you feel lonely or bored in the bathroom.
To access all the exclusive content of the more than 265 models that have volunteered to work for this website, you can access the following membership plans: 2 days, 1 month, 3 months and 1 year. In addition, by acquiring a membership, you will have full access to the content of more than 30 different pages of high pornographic content, isn't that wonderful?
Conclusion
18VirginSex is undoubtedly a website that must be present on your daily checklist. If every time you enter a porn website you type the following keywords in the search bar: "inexperienced, hot-smoking, eurogirls"; do not waste your time browsing endless bad options. This is what this website is all about.
---
Looking for further info? Check these other porn review sites.