Edyn Blair
m4rc0f
Edyn Blair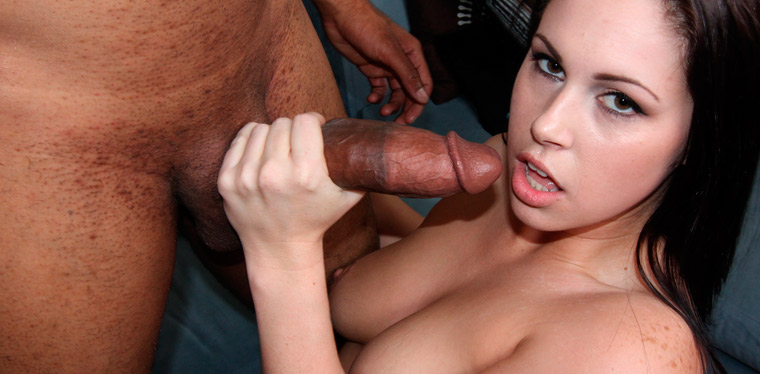 Bottom Line
Edyn is another charming U.S. porn actress who is not afraid to show the world her passion and hot body, that requires unrestrained affection and sex. Lovers of porn movies around the world witnessed the beauty of Texas in all her glory and enjoyed her slender body.
Overview of Porn Actress Edyn Blair
The United States has produced a large number of porn stars who have ruled the porn industry throughout the world due to ultimate talent and sex flair. Edyn Blair is a slut that was born in Texas, the United States on July 7, 1988. She has an average height of 5 ft. 5 inches with nice hazel eye color. Her cup size is 34C, and her body measurements are 34C-27-40, which is plain awesome. The girl from Texas is always ready to turn into a wild slut whenever she gets a chance. Edyn traveled a lot in her growing years as her family moved around a lot, so they kept relocating. She has seen many states of the United States and has a very good idea about the taste and lifestyle of people from different states. As an important thing to mention, Edyn was fond of watching movies (not porn) from her early age that created a passion in the girl to appear on the screen. To accomplish her objective, Edyn used to participate in her dramas, and choirs and this habit lasted till her highschool. The girl completed her highschool in 2006, and she thought that it was a good time for her to try her luck in the modeling. The girl used to model for cars, and she was also a good glamor model. After some time, Edyn started to appear on pages of famous magazines and websites too. This made her believe that there is a huge scope for her in show business as she has an extremely appealing body. The girl decided to travel to Hollywood to try her luck onscreen. After settling there, she observed the trends of the porn industry and decided to give it a try. Everything went her way, and she succeeded to prove her skills in the porn industry as well which resulted in her secure career in the adult entertainment industry.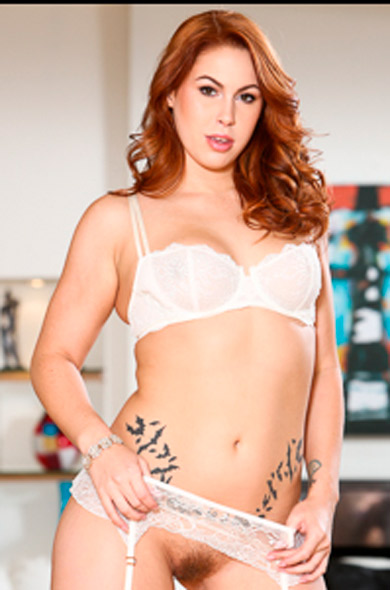 Career in Adult Entertainment Industry
She has amazing qualities like crazy love for porn, wild sexuality and acting talent, which provided her a pathway that led straight to the world of sex and debauchery. Self-confident cutie knew what she wanted – thanks to her perseverance and hard work that made her break the traditional barriers and she started acting in adult movies. Edyn had just hit adulthood when she appeared in her first porn movie. Once beauty turned of age, she decided to do anything that could gain her more popularity and took the first step in this direction in 2006. At the very first glance, she leaves no doubt that she is destined to be a huge success. The sultry girl still retains her freshness, her superb figure, and her pretty face. Big eyes, passionate fire burning, hot ass, coal-black hair, seductively-round hips and, of course, beautiful boobs. Her tits are absolutely natural and, of course, they give her a special charm and appeal. It is the wish of many fans to at least touch her large tits once, but inside they all know it is not possible. People admire this beauty – a real pleasure, that doesn't turn down any man. She has thousands of subscribers on social networks. Inside Edyn, burns a real fire, which makes her such a hot and passionate person. To lay in bed with a sex partner is her main mission, and it is in her nature to get fucked a couple of times a day after which she feels most free and relaxed. She plays flawlessly in the same frame with both men and women. Among her latest porn hits include ATK Natural and Hairy 55 released in 2015 by famous porn company called Kick Ass Pictures in collaboration with ATKingdom, Black Kong Dong 20 that was released in 2014 by porn company known as White Ghetto, Butthole Adventures released recently in 2015 by giant porn company Evil Angel in collaboration with Mike Adriano Media, dailybush 4 is another of her latest releases in 2015 produced by famous porn studio 3rd Degree, and First Time For Everything released this year by Brazzers Network.

Private Life and Thoughts of American Porn Actress
Edyn Blair, just like her innocent face, is a nice girl in her personal life. She is not someone who ignores her lovers in a public place, but she really feels happy when she hears positive remarks about her profession. Edyn believes that her profession is her pride, and she doesn't regret her decision to join the adult entertainment industry. The industry has given her such wealth and reputation that people are unable to earn in their entire life. Edyn says that it was her dream from an early age to become a famous actress, but she didn't plan on becoming a porn actress in her earlier life. Edyn loves to play different games (apart from sex games), for instance, she loves to play volleyball and basketball. However, due to her tough schedule, the pretty actress doesn't find enough time these days to play these games. Edyn is a member of the gym, and she regularly does different exercises to keep herself in a perfect form. The girl is proud of her tits and the elastic ass that has provided her an added advantage in the world of porn. Edyn can be reached through her Twitter and Instagram for latest updates about her life.